Faculty and Staff Resources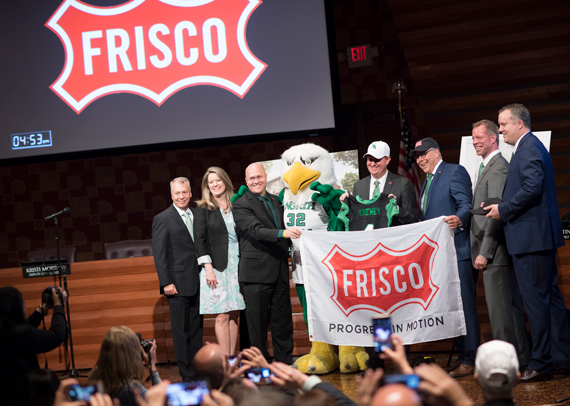 Unanimous approval of a new 'public-public' partnership between the City of Frisco, its Frisco Economic and Community Development Corporations and UNT makes way for what will ultimately be a branch campus to serve at least 5,000 students, providing higher education and research opportunities for future generations.
Working at UNT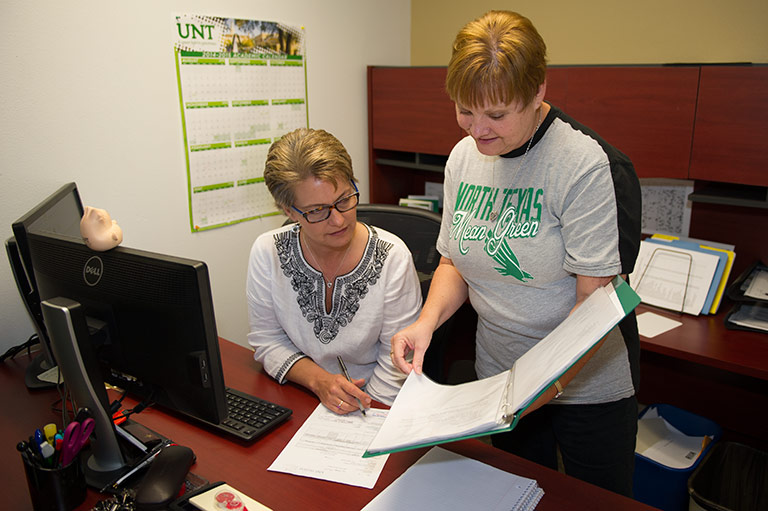 Careers at UNT
One of the nation's largest public universities, UNT offers a diverse work environment for faculty, staff and students to pursue creativity. Explore our many career opportunities and discover why Forbes named us one of the Best Mid-size Employers in the U.S. with more than 1,000 employees.