UNT's cost of attendance
is better than OK
Attend UNT for about the same cost as Texas residents.
UNT is the Best in the West
UNT's programs are internationally recognized
with research and scholarship spanning all disciplines.
World-class faculty are making breakthroughs every day,
and you can participate — even as a freshman.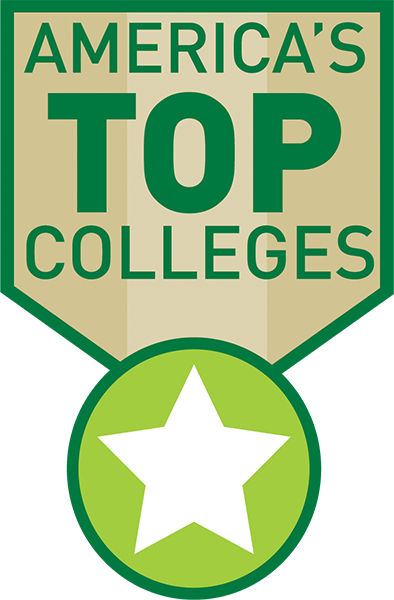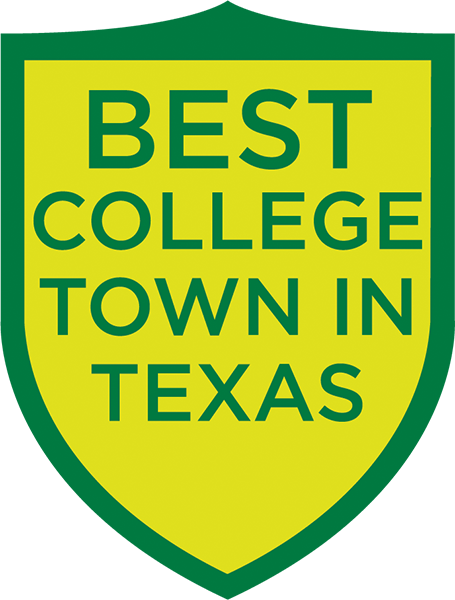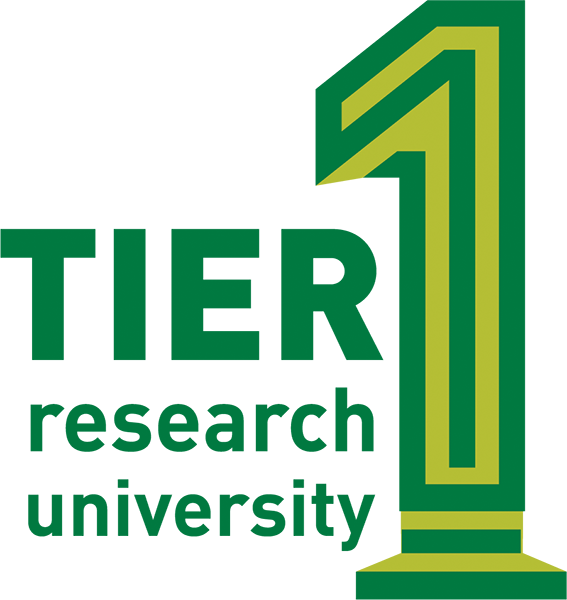 "At UNT, I've been able to take on new and exciting leadership roles, including a national position focused on improving student residence life. There are so many amazing opportunities available here. Now all of the future leaders in my home state can take advantage of them, thanks to UNT's Oklahoma tuition rate."

Abbie Stewart
Applied Behavior Analysis student,
National Communications Coordinator for the Residence Hall
Association and Duncan, Oklahoma Native
101 bachelor's programs, some you won't find at major Oklahoma universities:
• Applied Behavioral Analysis
• Digital Retailing
• Ecology for Environmental Science
• Emergency Administration and Planning
• Jazz Studies
Explore our majors
Know what you want to major in?
Search our bachelor's program majors.
Everything is bigger, even opportunity
Just 40 miles away from Dallas-Fort Worth, home to the fourth highest concentration of Fortune 500 companies in the U.S., you'll be in the perfect place to start your career.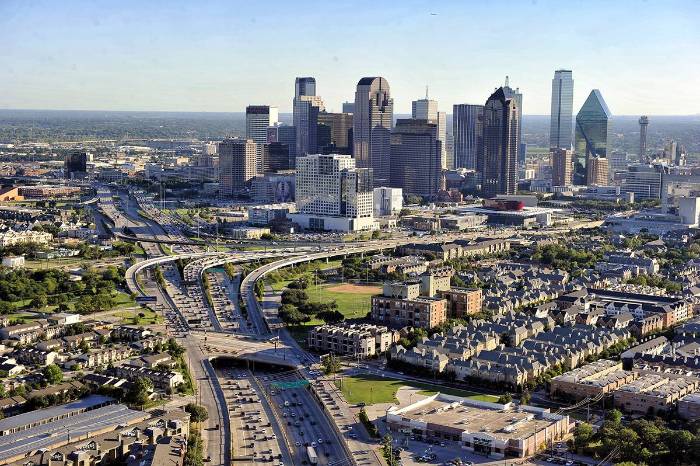 Explore more of what makes UNT one-of-a-kind, just like you: