Welcome to UNT 101, a weekly series to prepare you to hit the ground running for your new life at UNT. We've interviewed Eagle Ambassadors (read: UNT aficionados) about everything from the best places to study to the best music venues in town. Let their answers be your guide to joining the Mean Green family.
Every college student needs a caffeine boost from time to time. Here are some of the Ambassadors favorite places in Denton to grab a cup of Joe:
Loco Cafe
Also one of our Ambassadors' favorite
places to eat off campus
, Loco Cafe serves up all sorts of customized coffee options at their location three blocks north of Denton Square.


Recommended by:
Westoak Coffee Bar entrance
On the north edge of the Square, you'll find West Oak Coffee Bar, with a menu of barista specialties and walls displaying works by local artists.
Recommended by:
---
---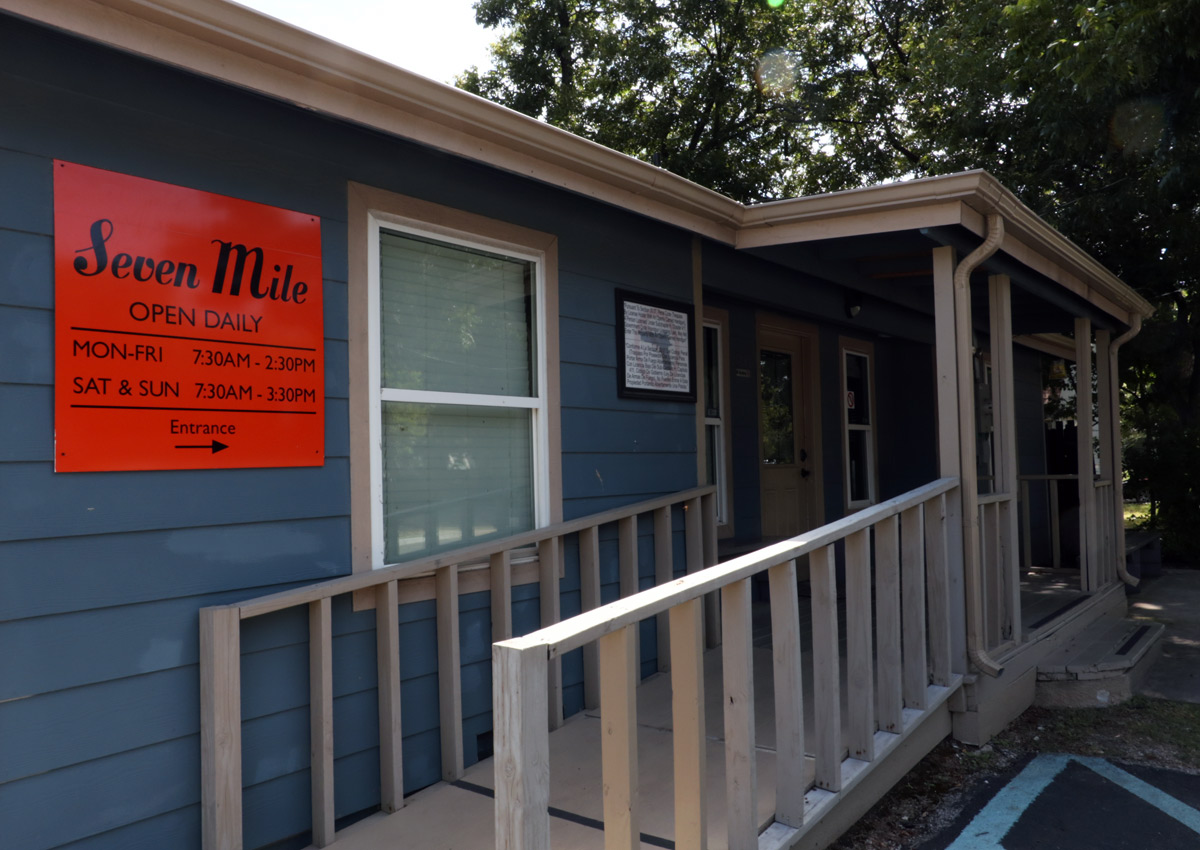 Seven Mile Cafe
A couple of blocks west of Loco Cafe down Congress Street, you'll find Seven Mile Cafe and the Seven Mile Coffee Company, where you can get everything from cold brews to espressos.


Recommended by: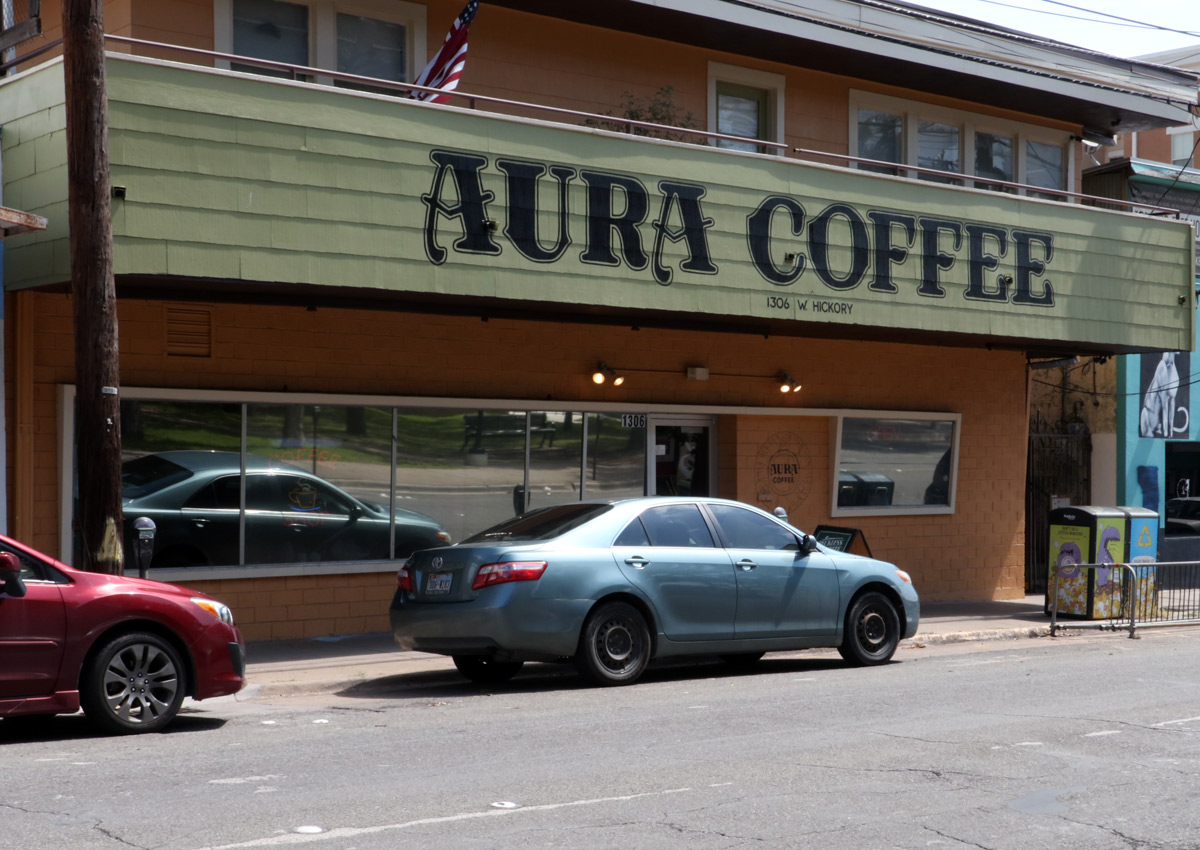 Aura Coffee
Located across Hickory Street from the Language Building, Aura Coffee serves Counter Culture Coffee in addition to teas, smoothies and local baked goods.
Recommended by:
Zera Coffee
The service really sets Zera Coffee apart, as it is entirely run by volunteers and all profits go to Denton Freedom House. They serve coffee with a cause at their locations a couple of blocks northeast of the Square.
Recommended by: