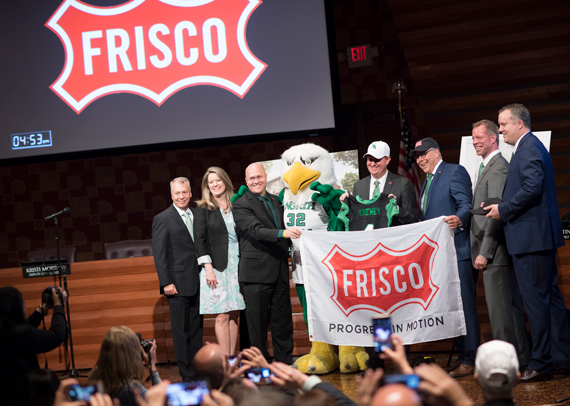 Unanimous approval of a new 'public-public' partnership between the City of Frisco, its Frisco Economic and Community Development Corporations and UNT makes way for what will ultimately be a branch campus to serve at least 5,000 students, providing higher education and research opportunities for future generations.
Classes and registration
Get your books and supplies at the UNT Bookstore.
Academic dates & deadlines
Keep all of your UNT needs in the palm of your hand with our mobile app.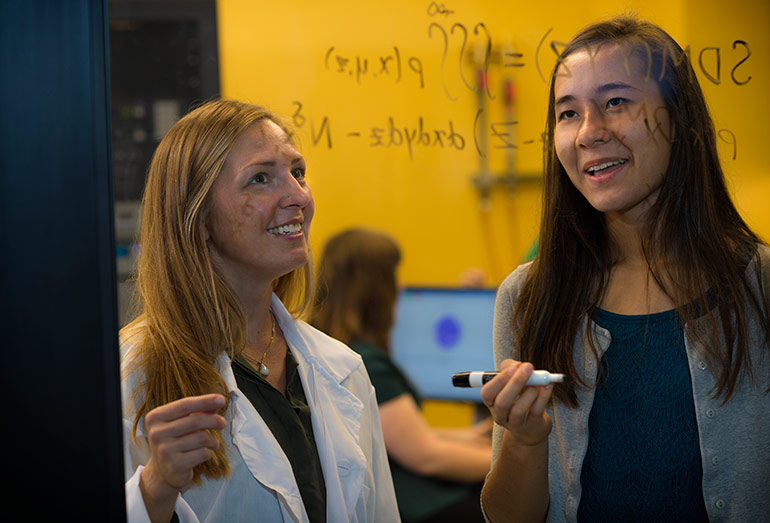 Academic resources and support
Willis Library
Generalized assistance; specializes in Humanities and Social Science disciplines.
Sycamore Library
The Sycamore Library is home to the Juvenile and CMC Collections, government documents, law, political science, geography, business collections and is also UNT's Funding Information Network location.
Government Information Connection
Specializes locating information distributed by and about U.S. government agencies and research.
UNT Digital Library
A centralized repository for the collections held by the colleges, schools and departments at UNT.
Music Library
For assistance with research and collections relating to music.
Discovery Park Library
Specializes in Engineering and Computer Science materials and library science.
The Spark Makerspace
Providing equipment, software and training that promotes innovative, cross-disciplinary learning. You can borrow a DSLR Camera, prototype electronics, tinker with robotics, print in 3D, work with textiles and other physical media in this cooperative workspace.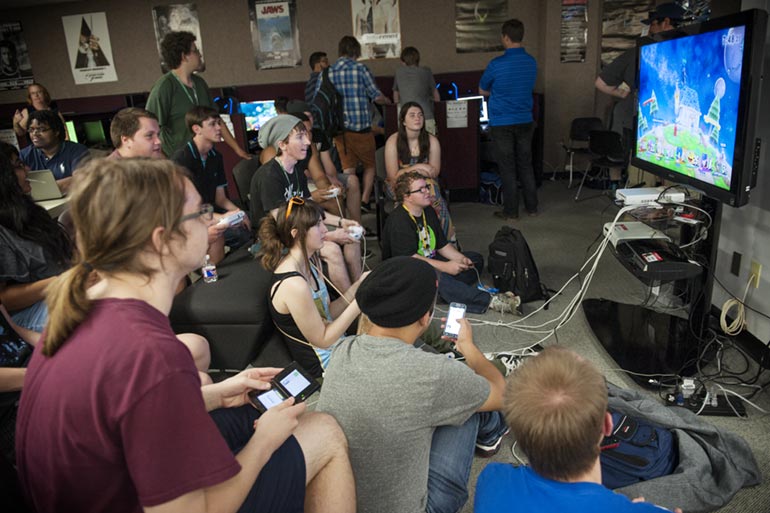 The Media Library houses a wide variety of vintage and modern audiovisual materials, including films, TV series, audiobooks, video games and board games. Equipment, gaming consoles and peripherals are also available for check-out.