Between our dining halls and retail options, there's no shortage of choices when it comes to grabbing a bite to eat on campus. Here are some of the Ambassadors' favorites: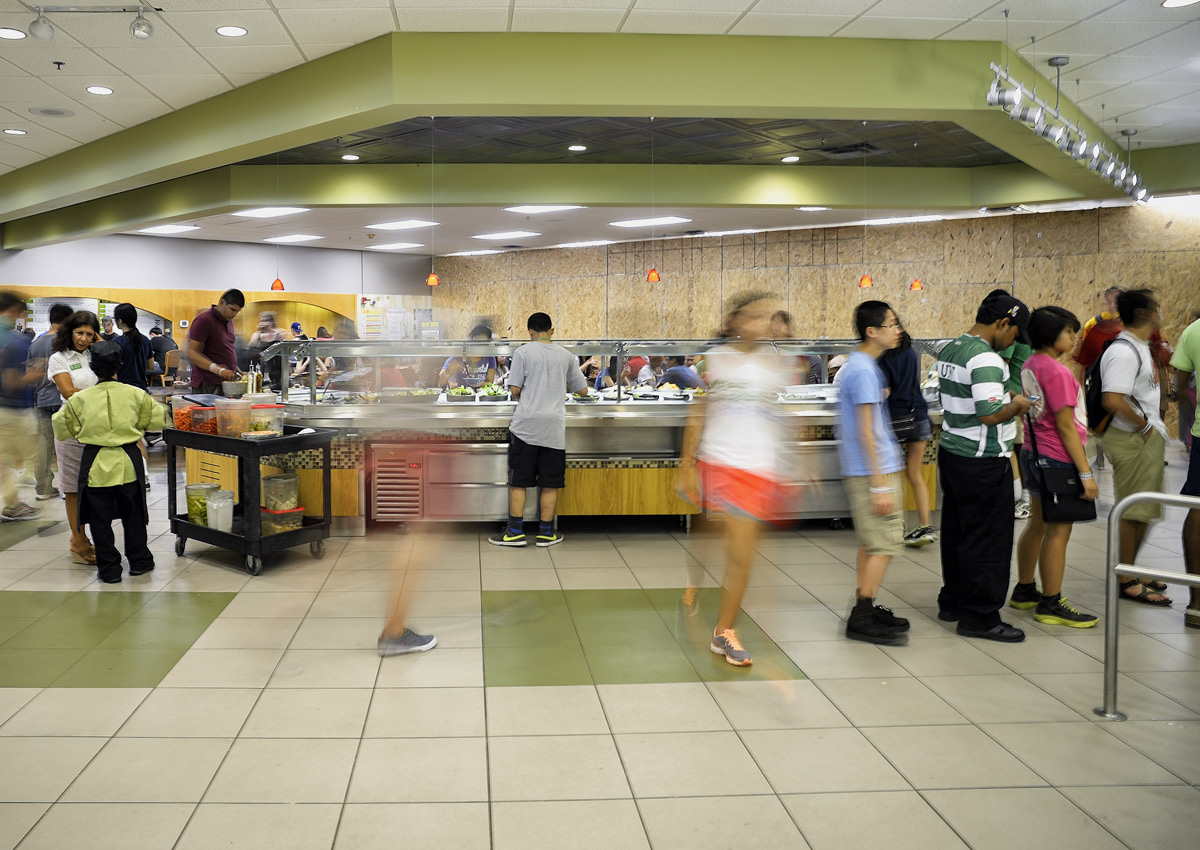 Bruce Cafeteria
Near the heart of campus, Bruce Cafeteria has something for everybody, whether you're looking for something light from the salad bar, a fresh deli sandwich, or a warm slice of pizza.
Recommended by:
---
Mean Greens
Offering a fully vegan menu that's full of flavor, Mean Greens is located behind Maple Hall. Whether you're adhering to a strictly vegan diet or just looking for a healthier option that won't let your taste buds down, this place never disappoints.
Recommended by:
---