Welcome to UNT 101, a weekly series to prepare you to hit the ground running for your new life at UNT. We've interviewed Eagle Ambassadors (read: UNT aficionados) about everything from the best places to study to the best music venues in town. Let their answers be your guide to joining the Mean Green family.
Between our dining halls and retail options, there's no shortage of choices when it comes to grabbing a bite to eat on campus. Here are some of the Ambassadors' favorites: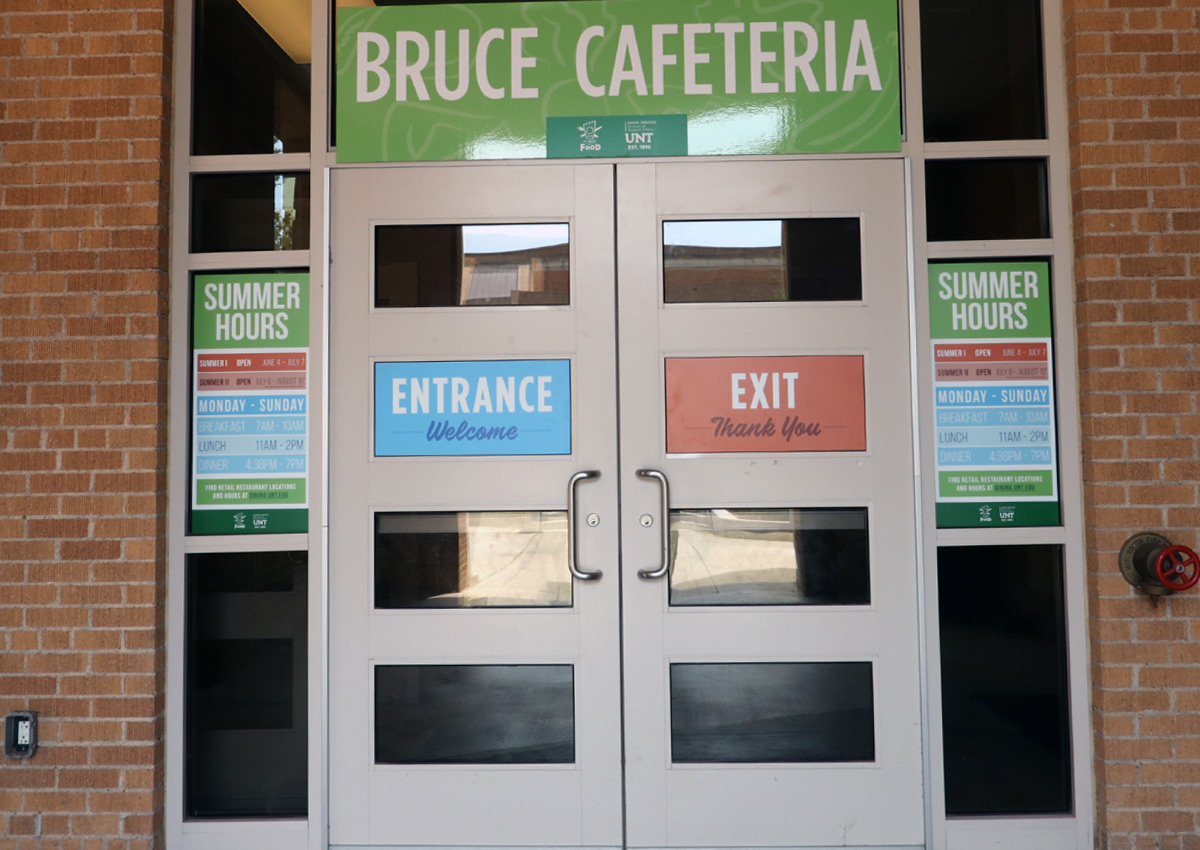 Bruce Cafeteria
Located near the heart of campus, Bruce Cafeteria has something for everybody, whether you're looking for something light from the salad bar, a fresh deli sandwich or a warm slice of pizza.
Recommended by:
---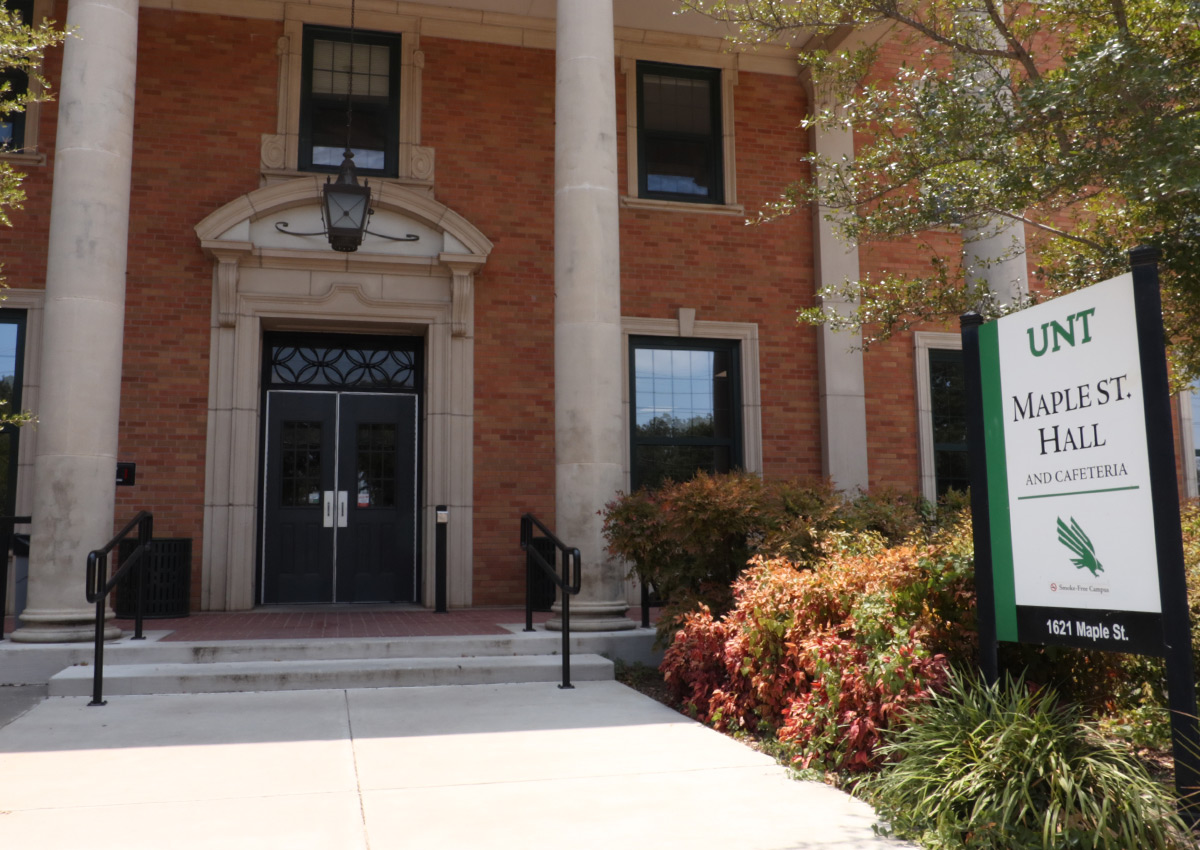 Mean Greens
Offering a fully vegan menu that's full of flavor, Mean Greens is located behind Maple Hall. Whether you're adhering to a strictly vegan diet or just looking for a healthier option that won't let your taste buds down, this place never disappoints.
Recommended by:
---
---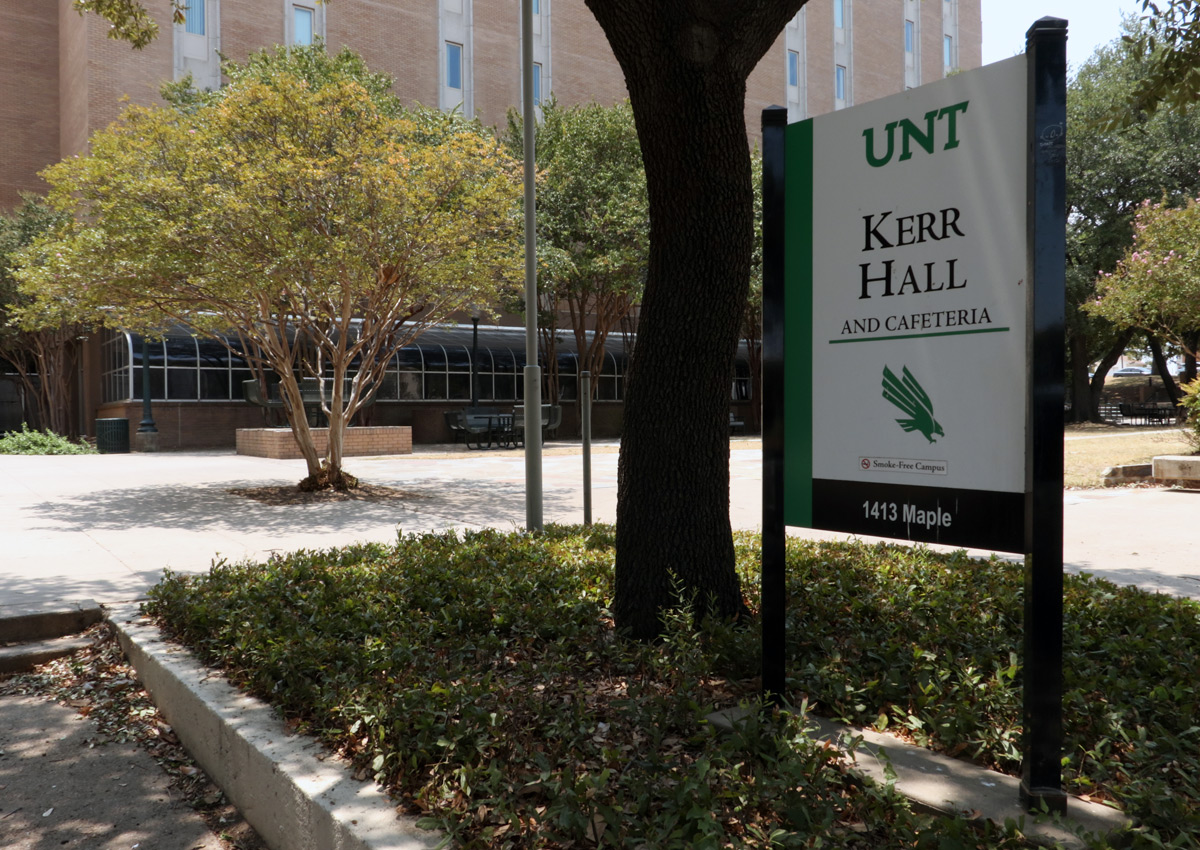 Kerr Cafeteria
The only dining hall that is open seven days a week, Kerr Cafeteria is located near the BLB and University Union. It's the largest dining facility on campus and it features two salad bars, multiple entrée lines, a burger grill and taco bar.
Recommended by:
---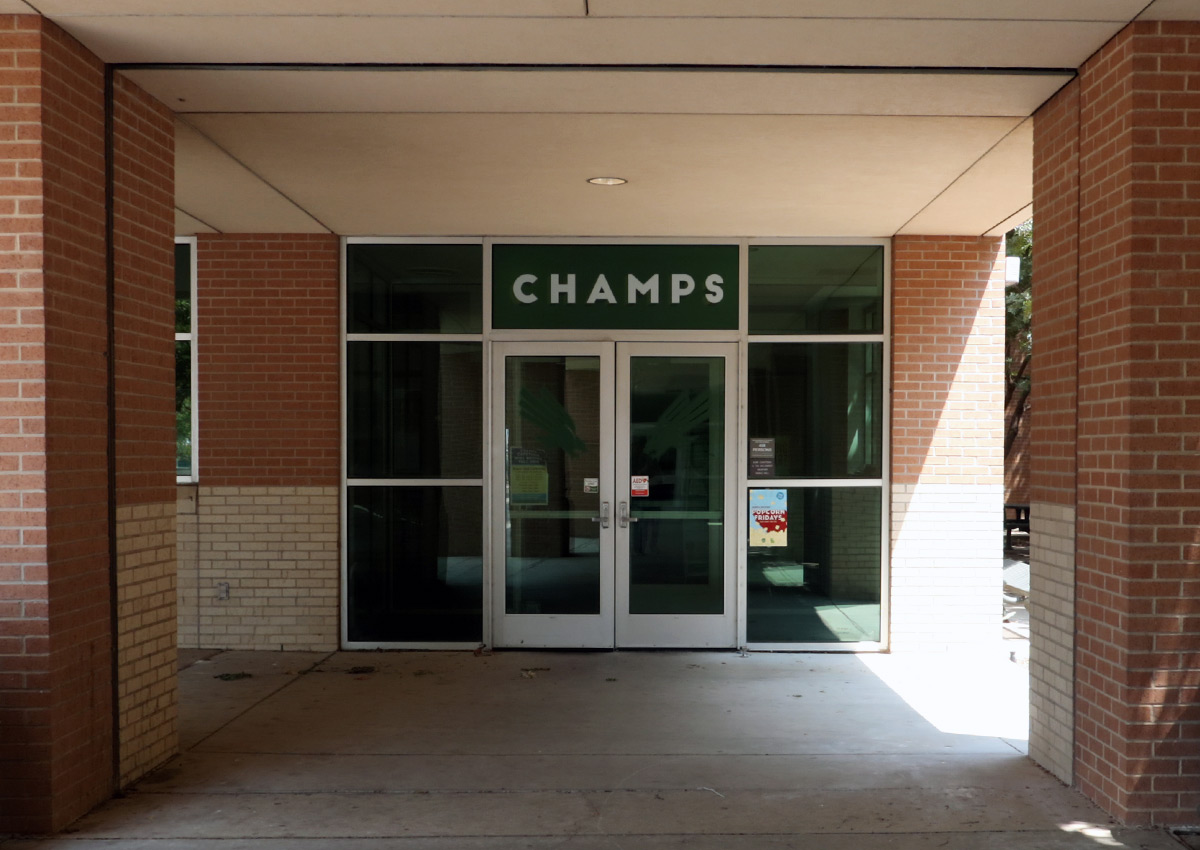 Champs Cafeteria
If you're in the mood for great pizza, fresh burgers and a little school spirit, Champs Cafeteria is the perfect place to go. Located at Victory Hall next to Apogee Stadium, this dining hall offers a great selection of entrees, grilled specials and desserts.
Recommended by:
---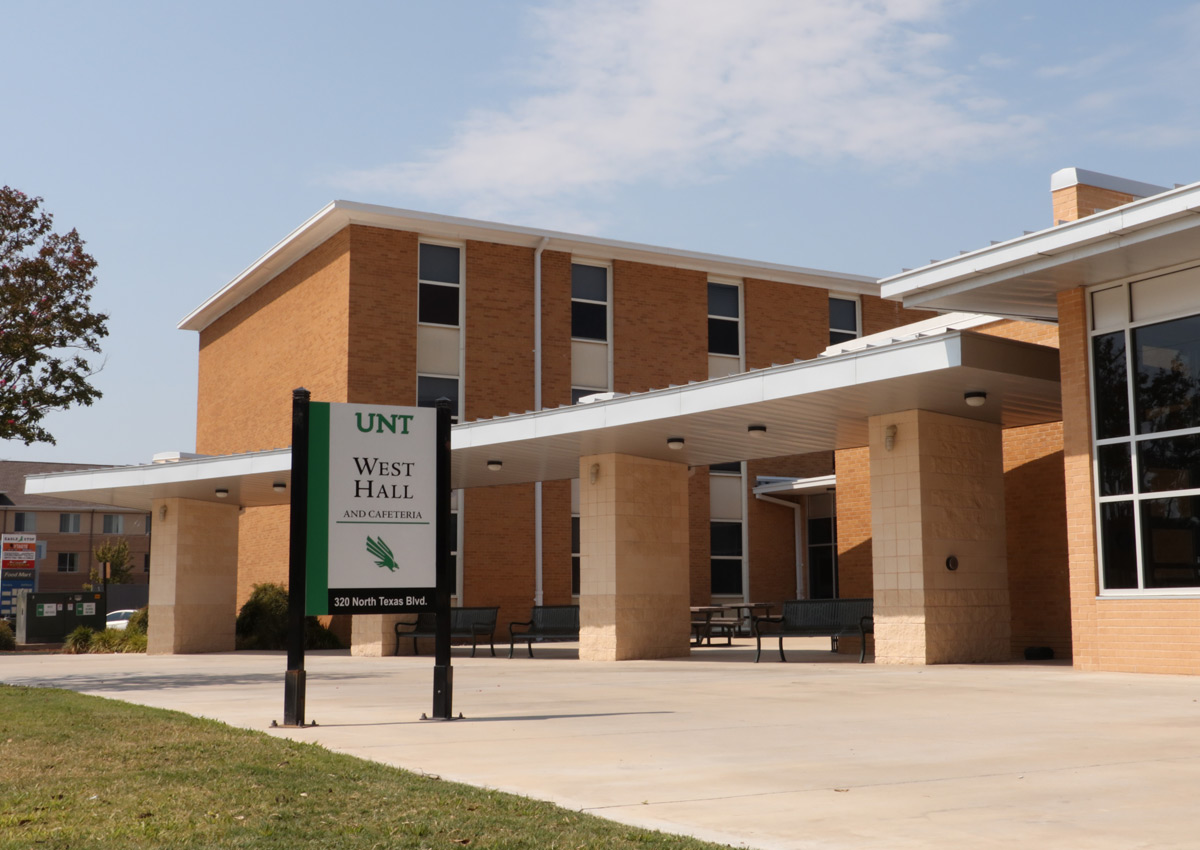 Kitchen West
Located in West Hall across from the Pohl Recreation Center, Kitchen West is the only dining hall that offers southern home-style cooking and Creole Cajun flare. Red beans and rice, jambalaya, fried pickles and BBQ are just a few of the items that you can grab to get a little taste of home.
Recommended by:
---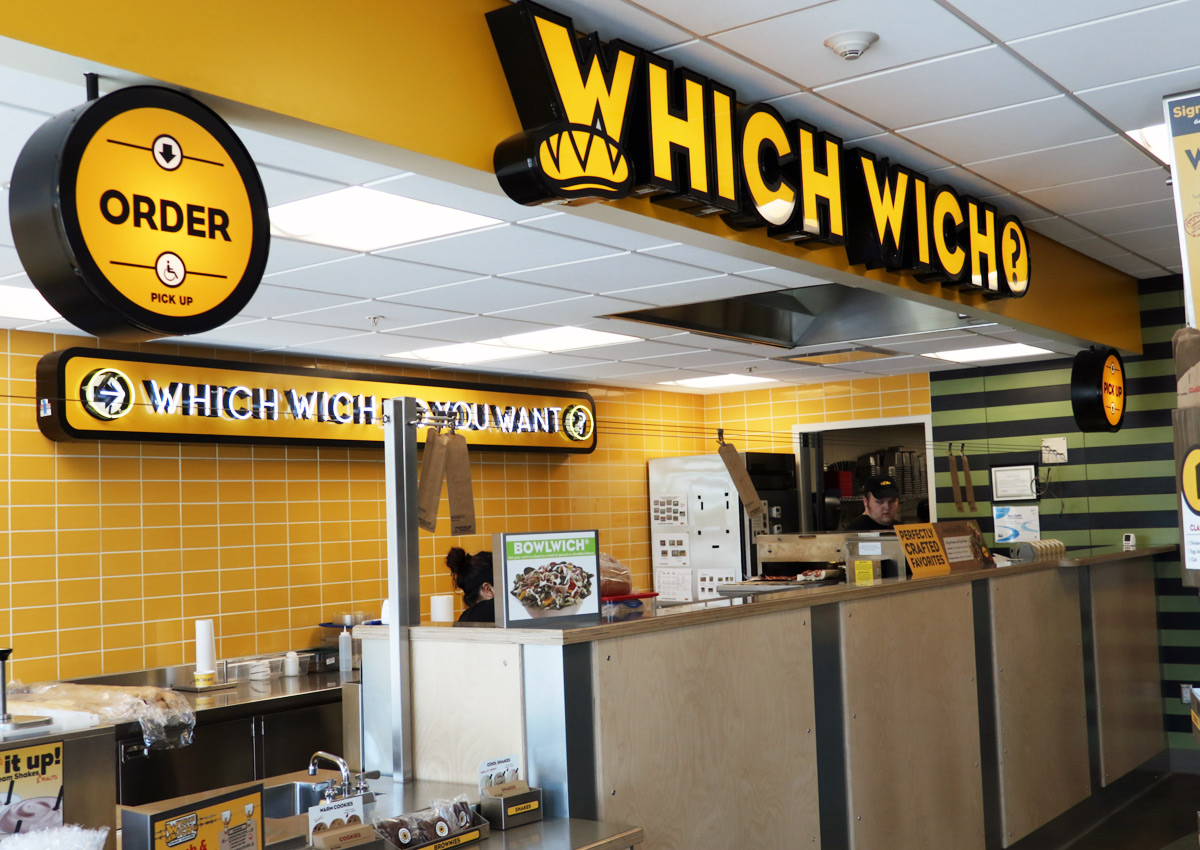 Which Wich
Just downstairs from Avesta and across from Barnes & Noble at UNT in the University Union, you can order the sandwich of your dreams from a Dallas-original chain with as many customizable combinations as a freshman college schedule.
Recommended by:
---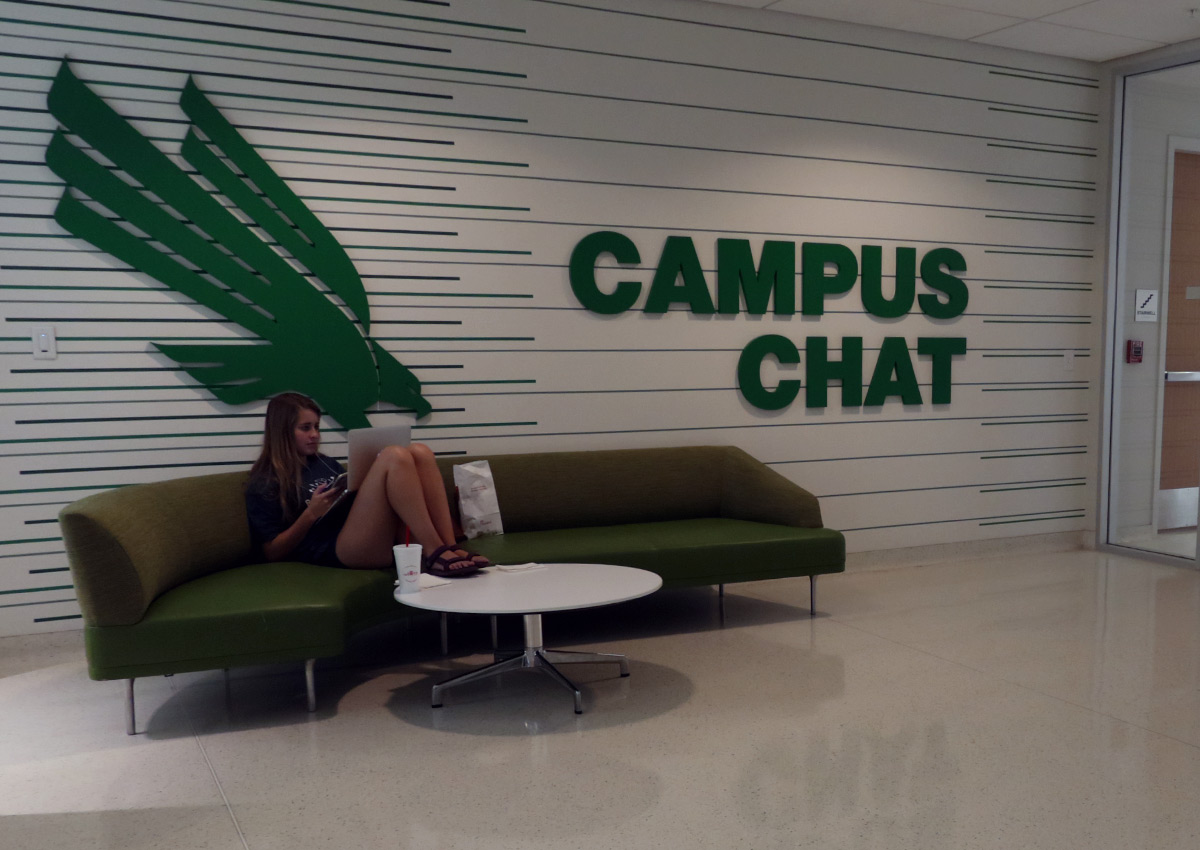 Campus Chat
The Campus Chat offers a wide variety of options when you want something fresh and made to order. Located on the second floor of the University Union, the food court offers Mediterranean cuisine, sushi, Neapolitan-style pizza and even specialty grilled items.
Recommended by:
---
Khush Roti
Located between the General Academic Building and Sycamore Hall, this is the perfect place to grab a grilled cheese sandwich, something to drink, a side and a dessert to munch on before class.
Recommended by: