Welcome to UNT 101, a weekly series to prepare you to hit the ground running for your new life at UNT. We've interviewed Eagle Ambassadors (read: UNT aficionados) about everything from the best places to study to the best music venues in town. Let their answers be your guide to joining the Mean Green family.
Denton is known for its vibrant community, love of music and commitment to small town culture. As you spend the next few years here, you'll slowly start to discover new things about the city. Here are some must-sees that might not have been on your radar before, but can help you feel like a true Dentonite: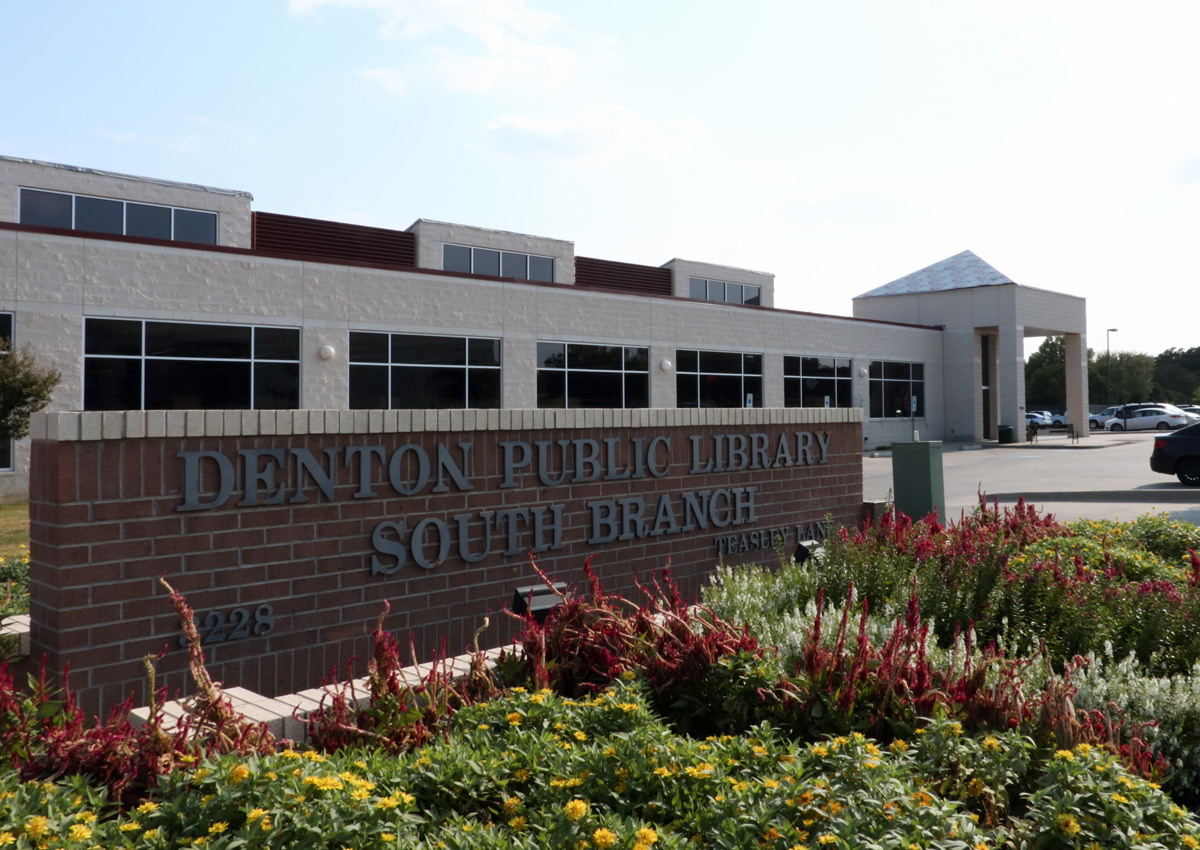 Denton Libraries
There's nothing like relaxing and getting into a good story. Denton's libraries offer a variety of services such as tutoring, printing, meeting rooms and more. Of course there's also a multitude of books to choose from.
Recommended by:
---