Every college student needs a caffeine boost from time to time. Here are some of the Ambassadors favorite places in Denton to grab a cup of Joe:
Jupiter House
Recently renovated after a devastating fire, Jupiter House is back with a bang. Located on the square, this coffee shop is sure to give you a strong brew and those uniquely Denton vibes we just can't get enough of.
Recommended by:
---
West Oak Coffee Bar
On the north edge of the Square you'll find West Oak Coffee Bar with a menu of barista specialties and walls displaying works by local artists.
Recommended by:
---
The Starbucks on Hickory Creek
You may think all Starbucks are the same, but you'd be wrong. According to Ambassador Alyssa, the Starbucks on Hickory Creek provides comfy chairs and a quiet atmosphere that makes it worth the drive.
Recommended by:
---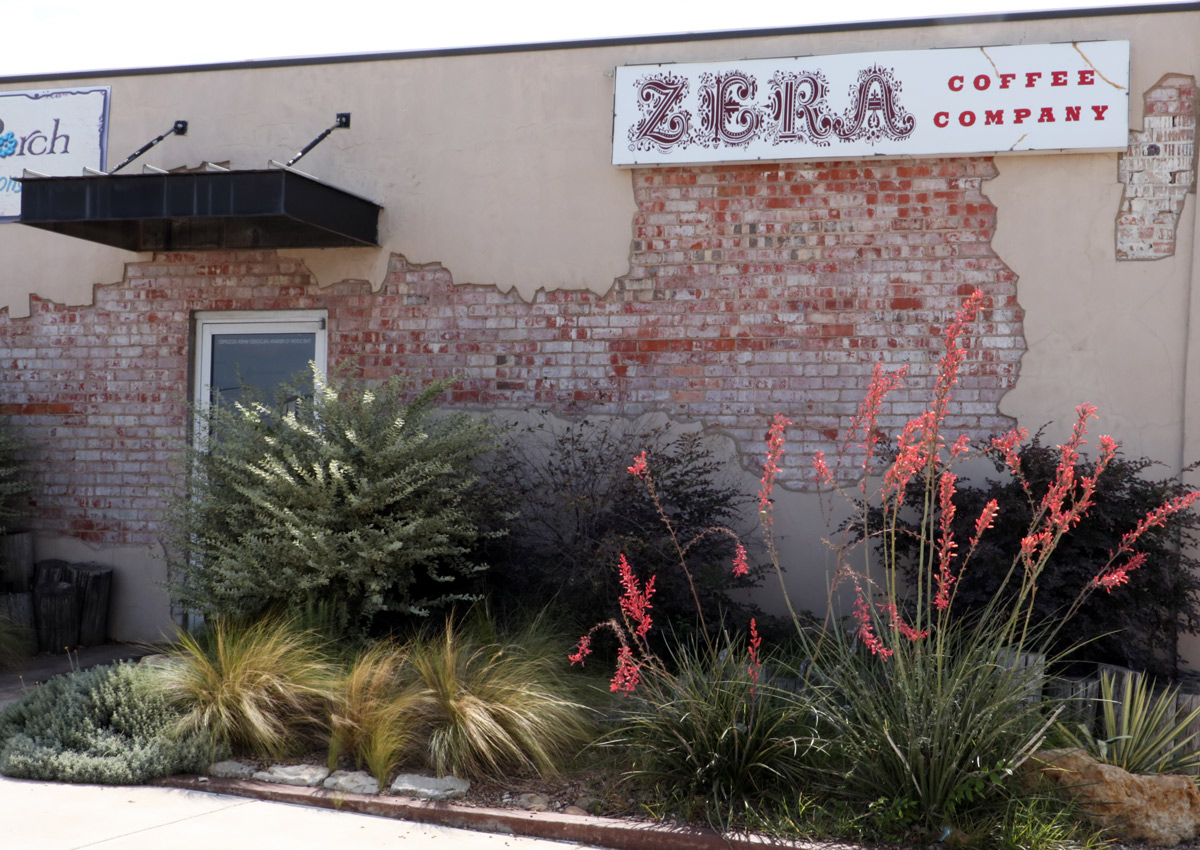 Zera Coffee
There are a lot of places to get coffee in Denton, but it is the service that really sets Zera Coffee apart. This cozy coffee corner is entirely run by volunteers and all profits go to Denton Freedom House. They serve coffee with a cause at their location a couple of blocks northeast of the Square.
Recommended by:
---