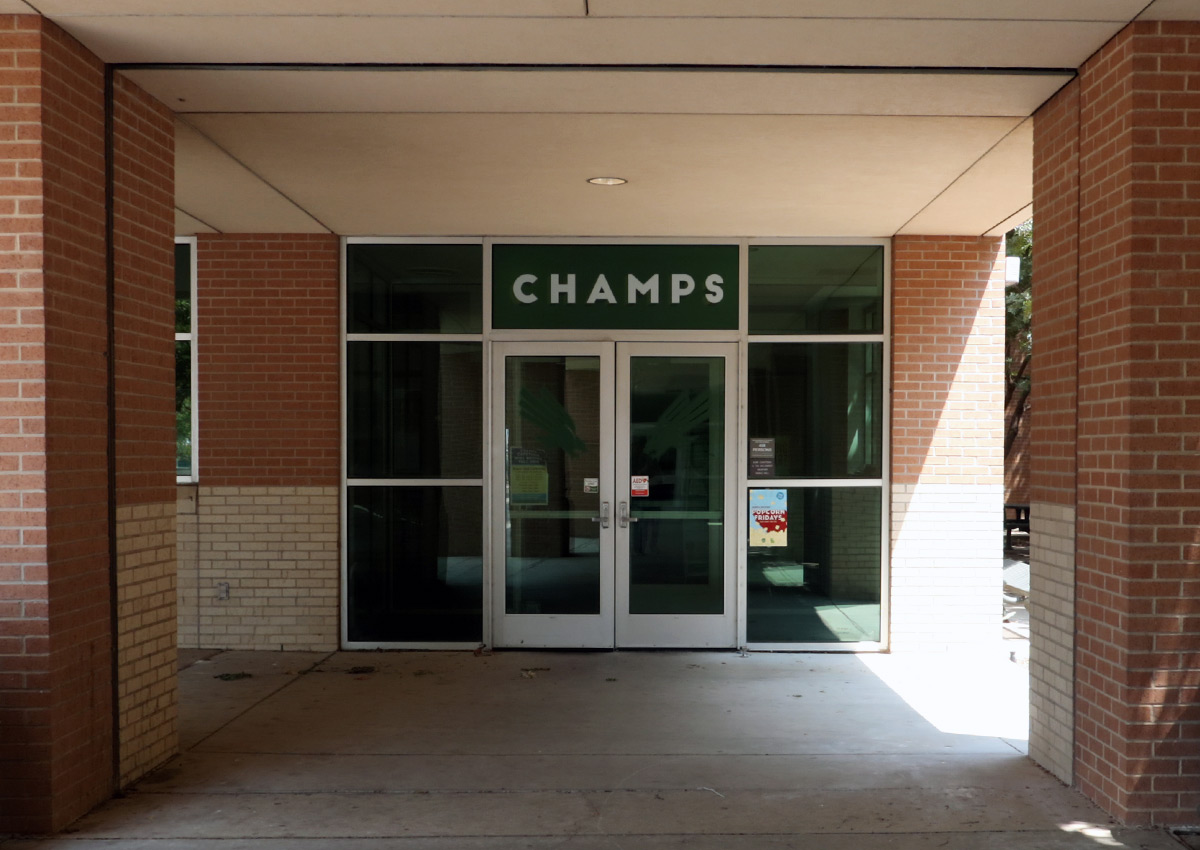 Champs Cafeteria
If you're in the mood for great pizza, fresh burgers and school spirit, Champs Cafeteria is the perfect place to go. Located at Victory Hall next to Apogee Stadium, this dining hall offers a great selection of entrees, grilled specials and desserts.
Recommended by:
---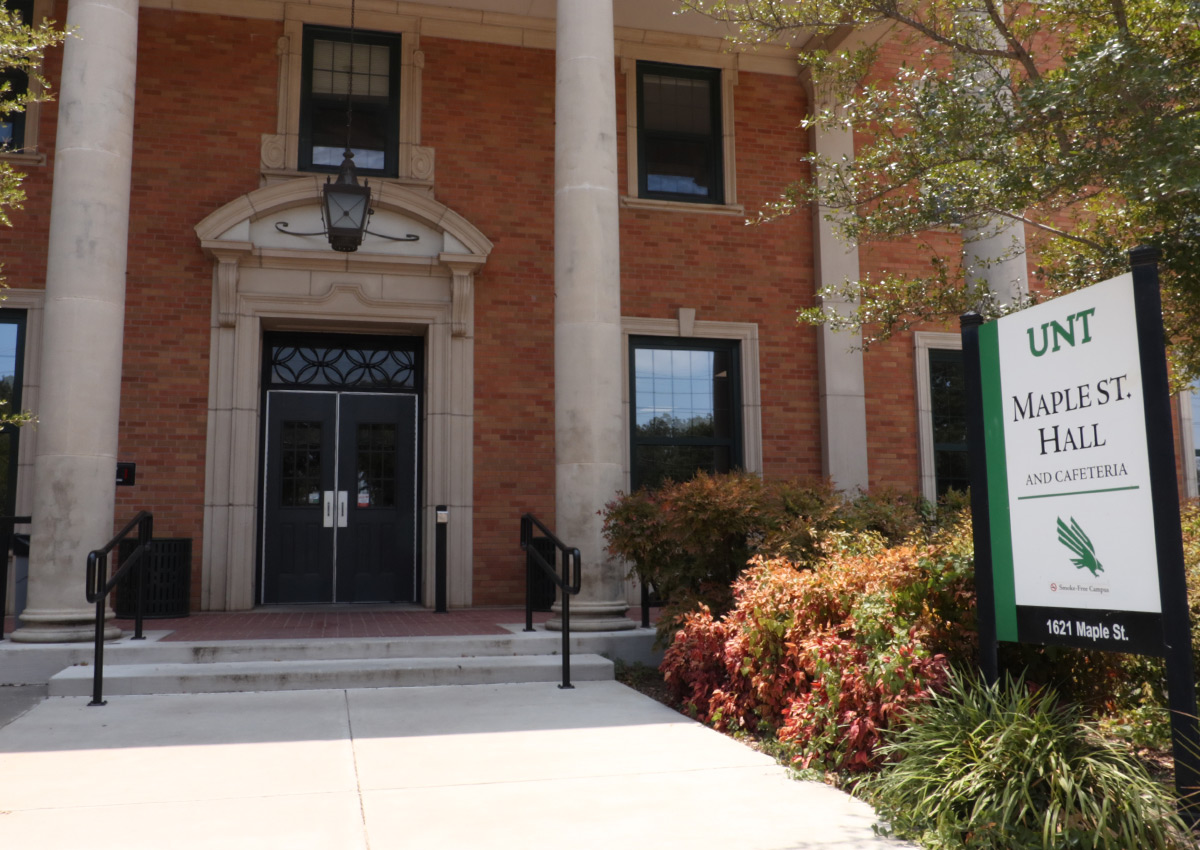 Mean Greens
Offering a fully vegan menu that's full of flavor, Mean Greens is located at Maple Hall. Whether you're adhering to a strictly vegan diet or just looking for a healthier option that won't let your taste buds down, this place never disappoints.
Recommended by:
---
Khush Roti
Located between the General Academic Building and Sycamore Hall, this is the perfect place to grab a grilled cheese sandwich, something to drink, a side or a dessert to munch on before class.
Recommended by: