Welcome to UNT 101, a weekly series to prepare you to hit the ground running for your new life at UNT. We've interviewed Eagle Ambassadors (read: UNT aficionados) about everything from the best places to study to the best music venues in town. Let their answers be your guide to joining the Mean Green family.
Every college has its own traditions and experiences that make it unique. We asked our ambassadors to tell us something every UNT student should experience at least once, and there was a clear leader: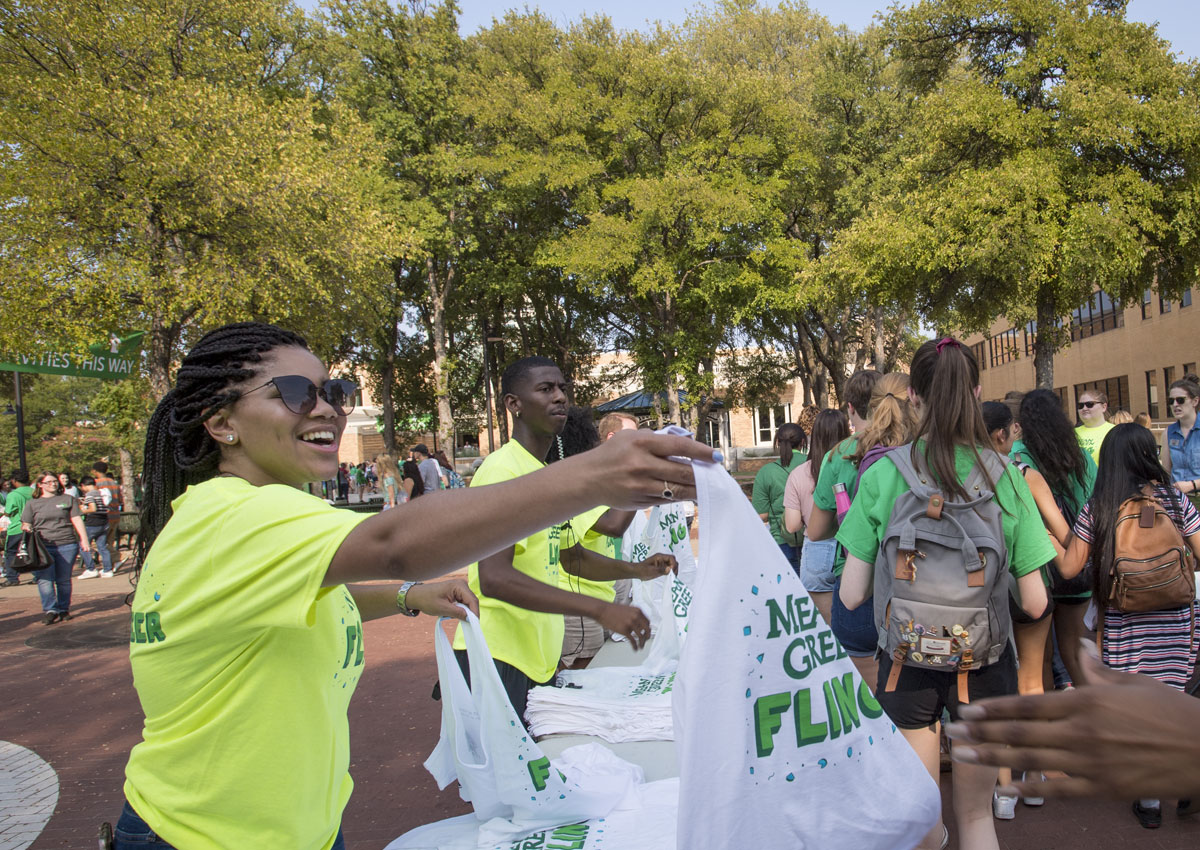 Mean Green Fling
To truly experience college you need to get involved. To know what you would like to be involved in, you need to attend the Mean Green Fling. In this university-wide student organization festival, everyone is invited to play games, win free stuff and sign up to hear more about organizations that interest you.
Recommended by:
---
Homecoming Week
Homecoming is a week full of events for UNT students. From the parade to the dance off, you won't want to miss anything, least of all the bonfire. The homecoming bonfire is built and guarded by the Talons student organization in the spirit-filled week leading up to the Homecoming football game.
Recommended by:
---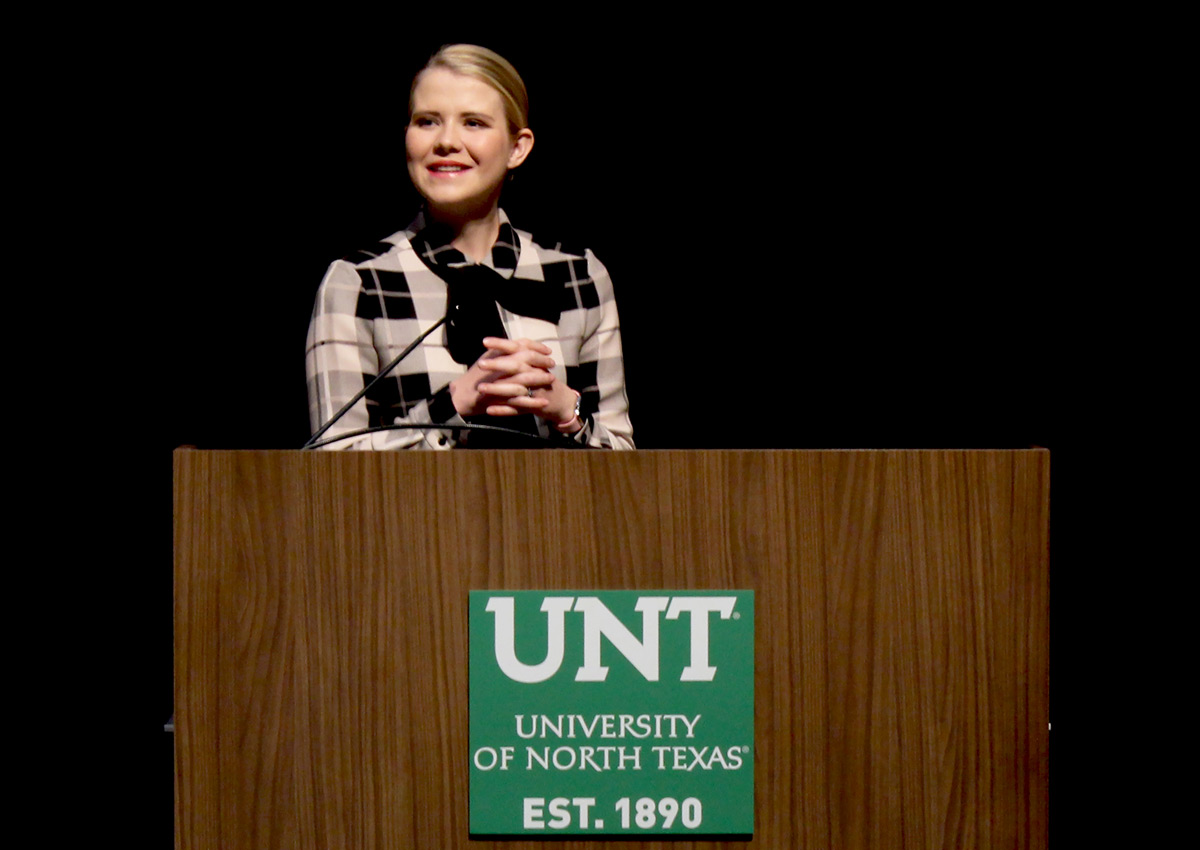 The Distinguished Lecture Series
The Distinguished Lecture Series brings noteworthy speakers to campus each year in order to provide the UNT community with different perspectives and topics of thought. From business executives and scientists to political figures and celebrities, each event is unique and designed to inform and entertain.
Recommended by:
---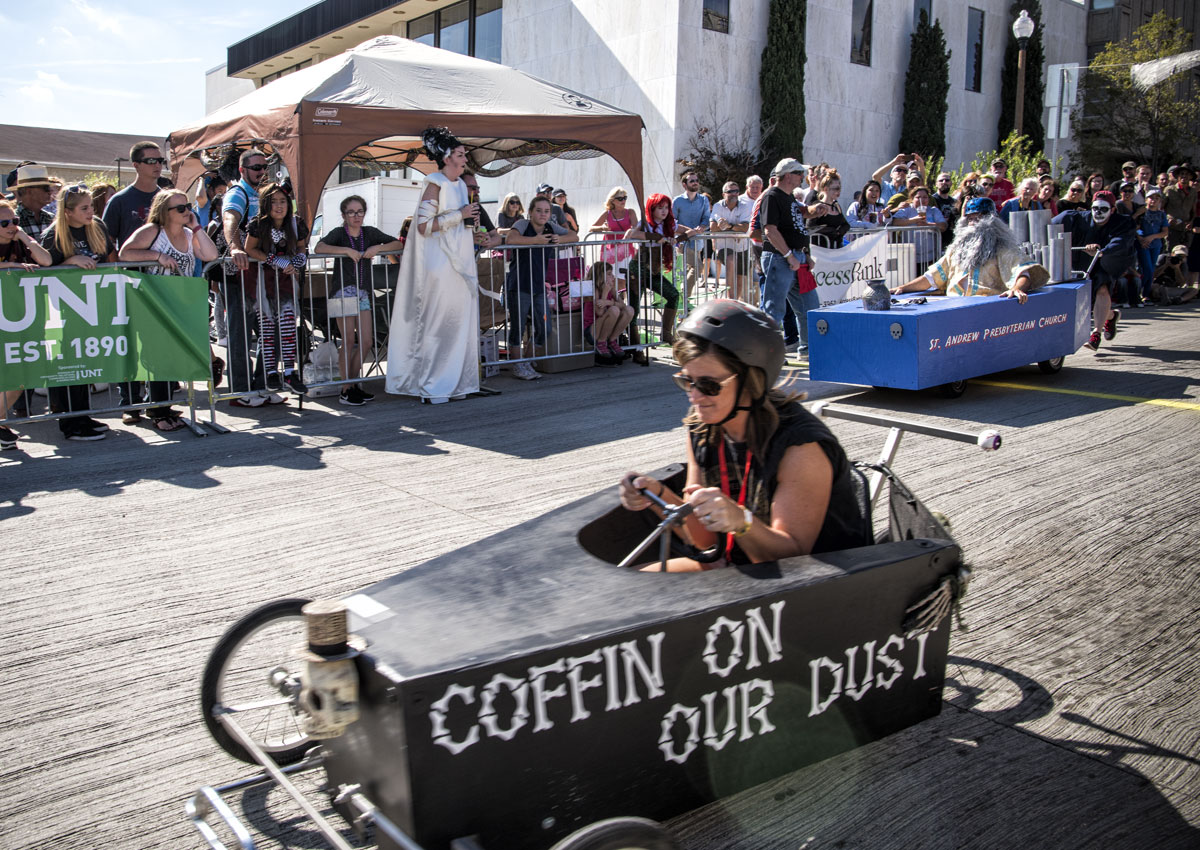 Coffin Races
Racing coffins down Hickory Street has been a central focus of Denton's Day of the Dead celebrations since 2012. While the first race included a hospital gurney, the rules are a bit stricter today. If you're interested in racing, check out the requirements online or, if you just want to watch, grab some friends and get there early to get a good view. Either way, you're sure to get a uniquely Denton experience.
Recommended by:
---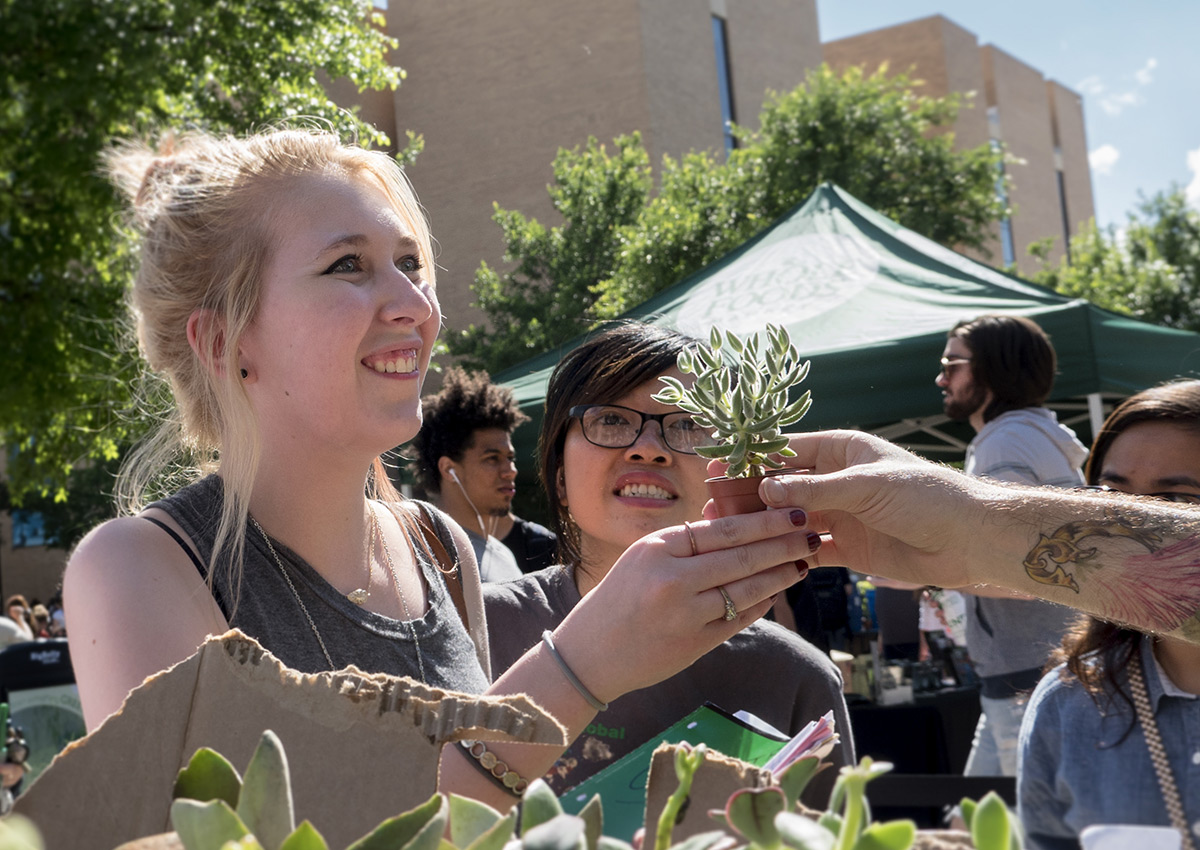 EarthFest
In true Mean Green spirit, UNT hosts an annual, sustainable event to celebrate international Earth Day. Featuring live entertainment, local venders and educational activities, this day long celebration of sustainability is free to all UNT students.
Recommended by:
---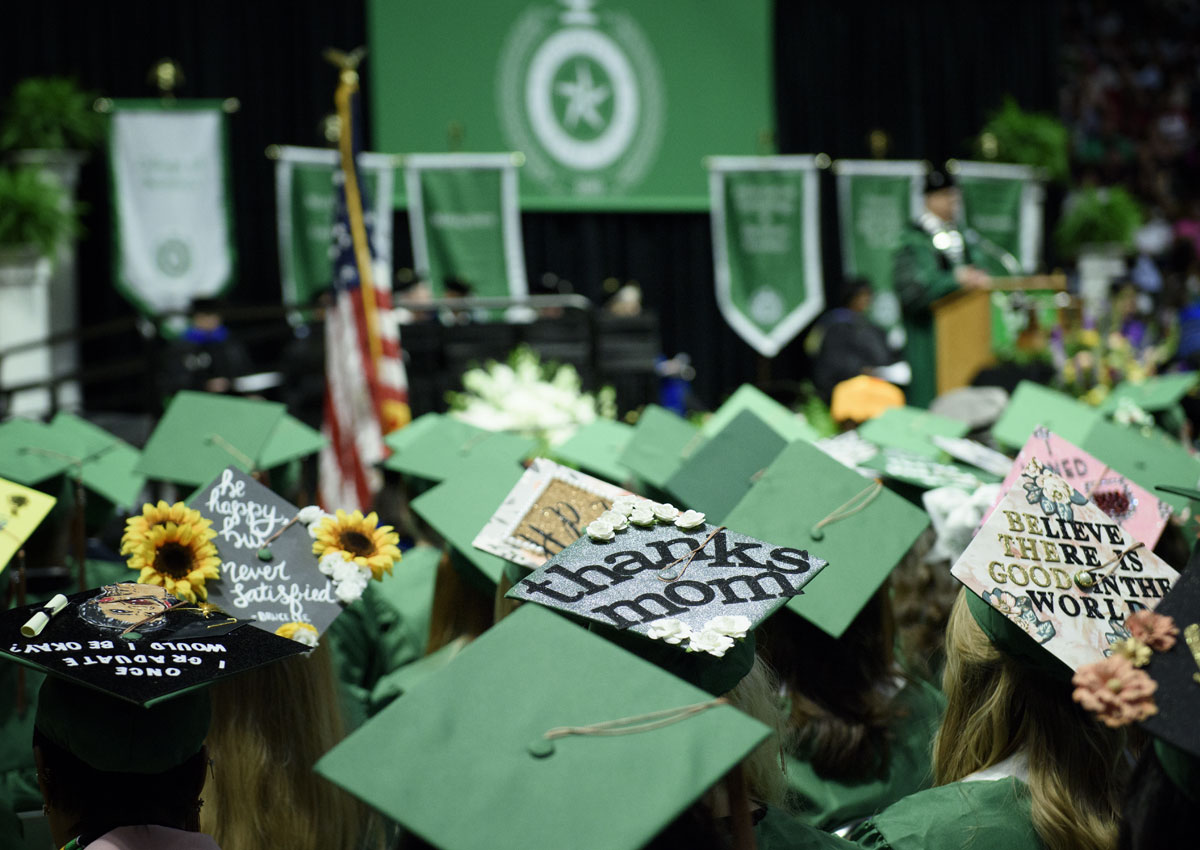 Commencement
After many long, hard years of work, you deserve to celebrate your accomplishments. Walk the stage at UNT's commencement ceremony and soak in that applause as you receive your degree. After all, you earned it!
Recommended by: