Welcome to UNT 101, a weekly series to prepare you to hit the ground running for your new life at UNT. We've interviewed Eagle Ambassadors (read: UNT aficionados) about everything from the best places to study to the best music venues in town. Let their answers be your guide to joining the Mean Green family.
Denton is known for its vibrant community, love of music and commitment to small town culture. As you spend the next few years here, you'll slowly start to discover new things about the city. Here are some must-sees that might not have been on your radar before, but can help you feel like a true Dentonite: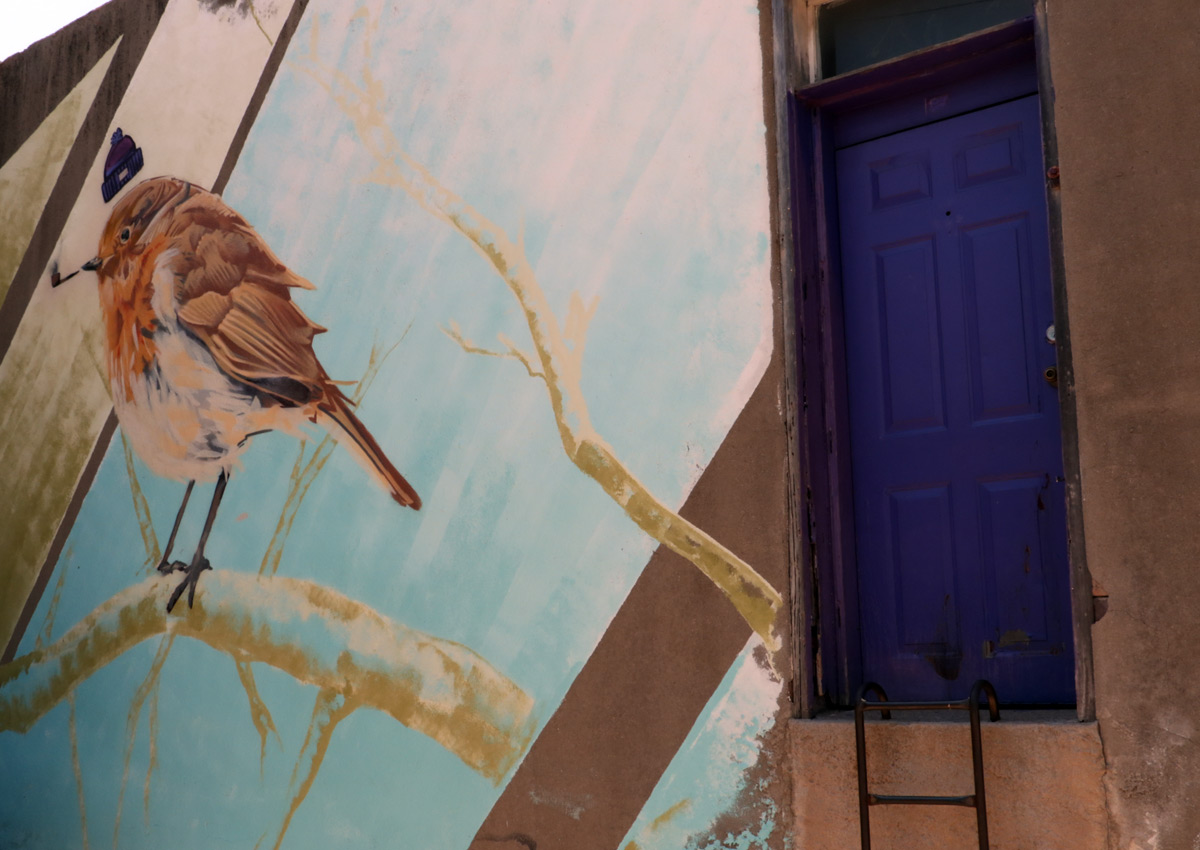 The Purple Door
For those who are interested in city landmarks, and a great place to take pictures, we have the perfect spot for you. In order to find it you'll have to do a little digging, but those who have been able to stumble upon it know that this tourist spot is one of a kind.
Recommended by:
---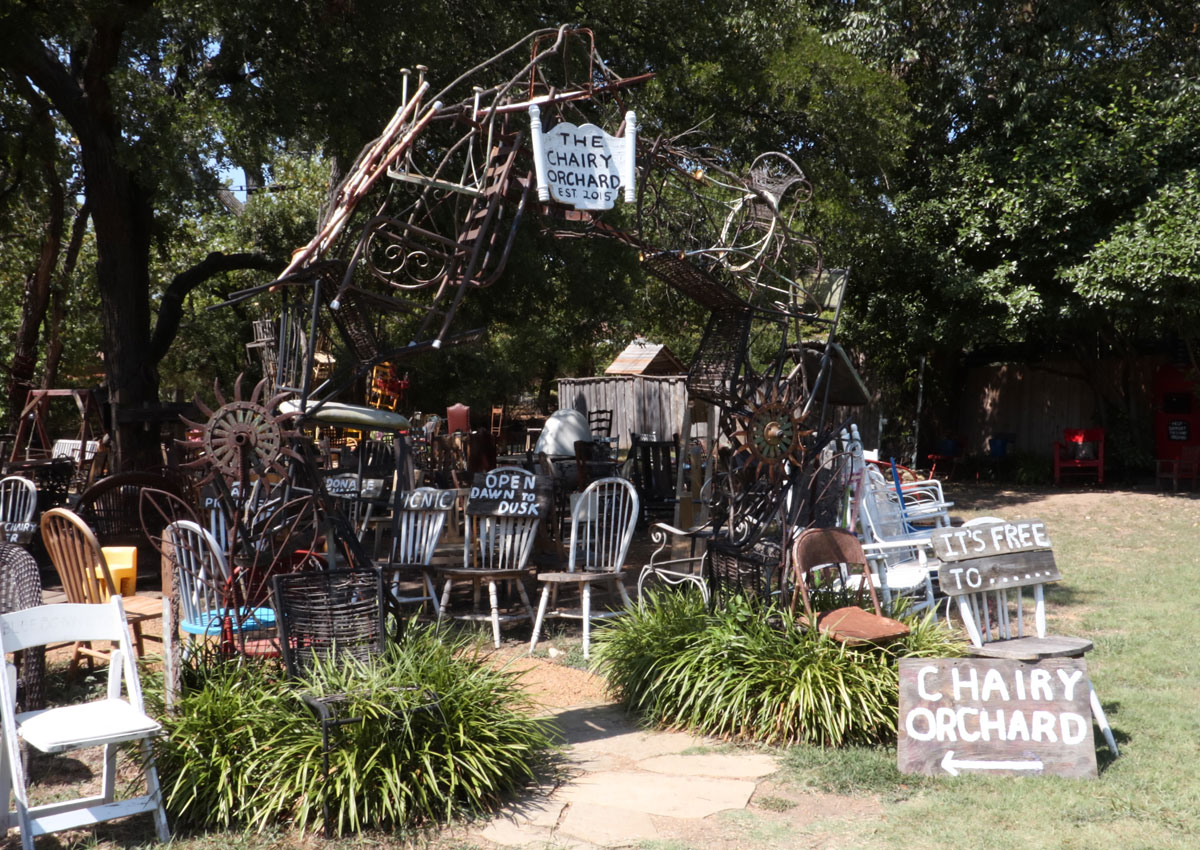 The Chairy Orchard
Disrupting the flow of a well-established suburban neighborhood, the Chairy Orchard is a constant reminder to neighbors and tourists of the eccentric personalities that make up the Denton community. This photo-worthy spot may not feature the typical fruit found in orchards around the country, but that's what makes it so noteworthy.
Recommended by:
---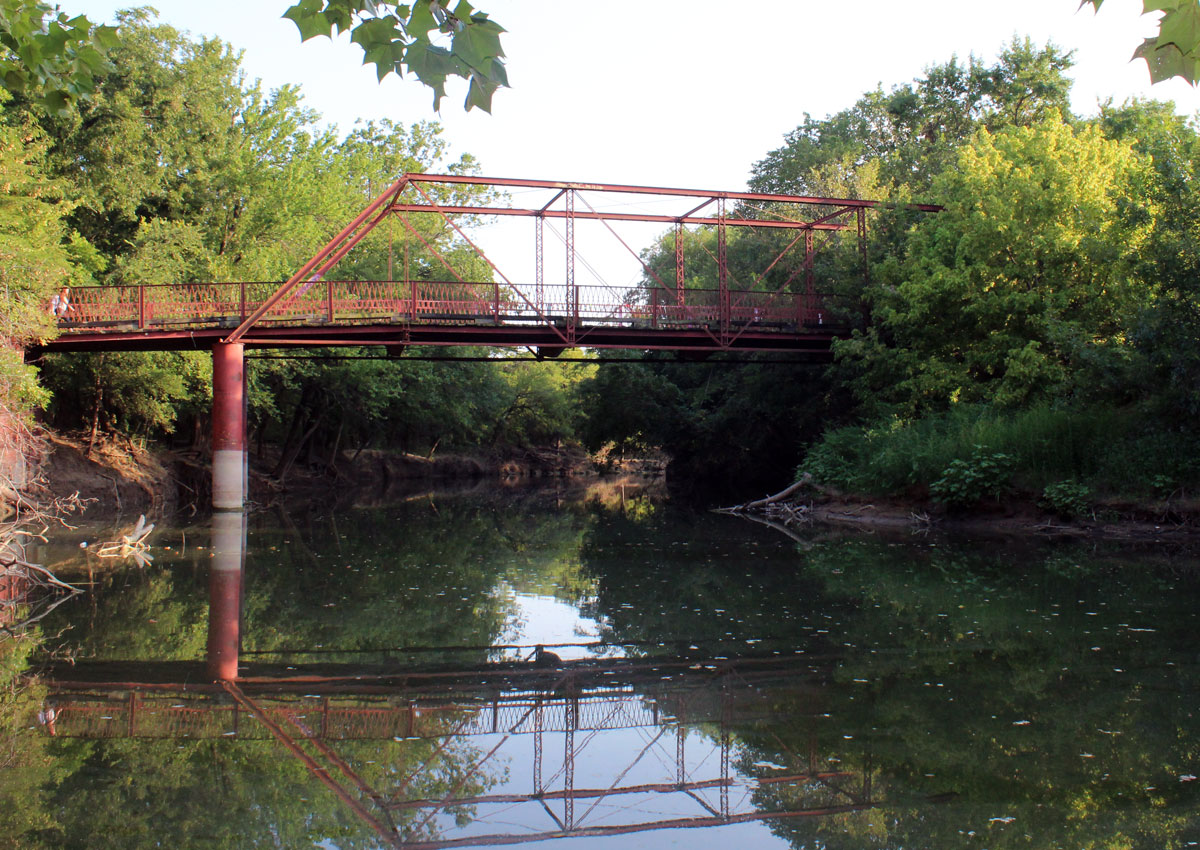 Ghost tours
Every town has its ghost stories, but Denton's are a bit infamous. With places like Old Alton Bridge drawing the attention of podcasts and supernatural shows from around the country, it's fun to learn about your new home's spooky history - and what better way to do that than with a ghost tour?
Recommended by:
---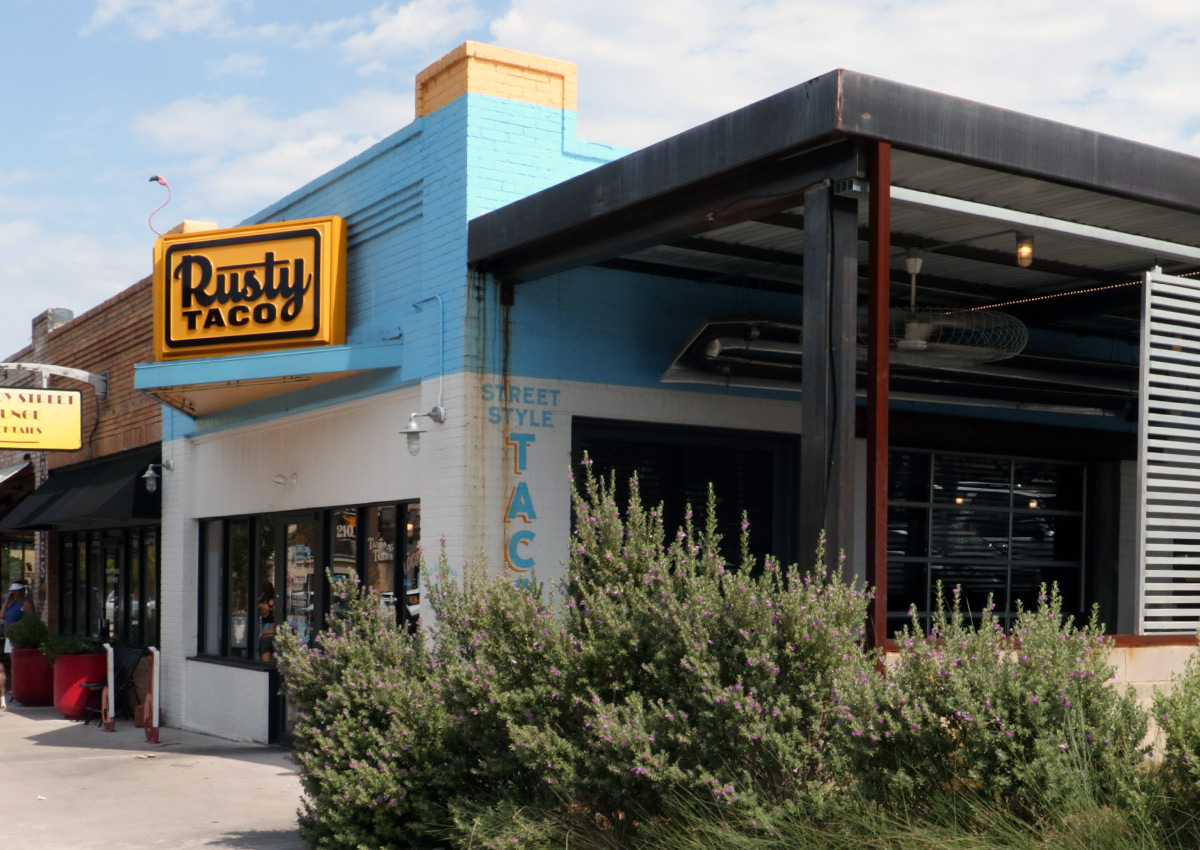 Rusty Taco's Churros
The name may imply that you visit Rusty's for its tacos, but a true Dentonite knows it's all about the churros. Make sure to finish your meal with one of these caramel-filled treats to get the full experience.
Recommended by:
---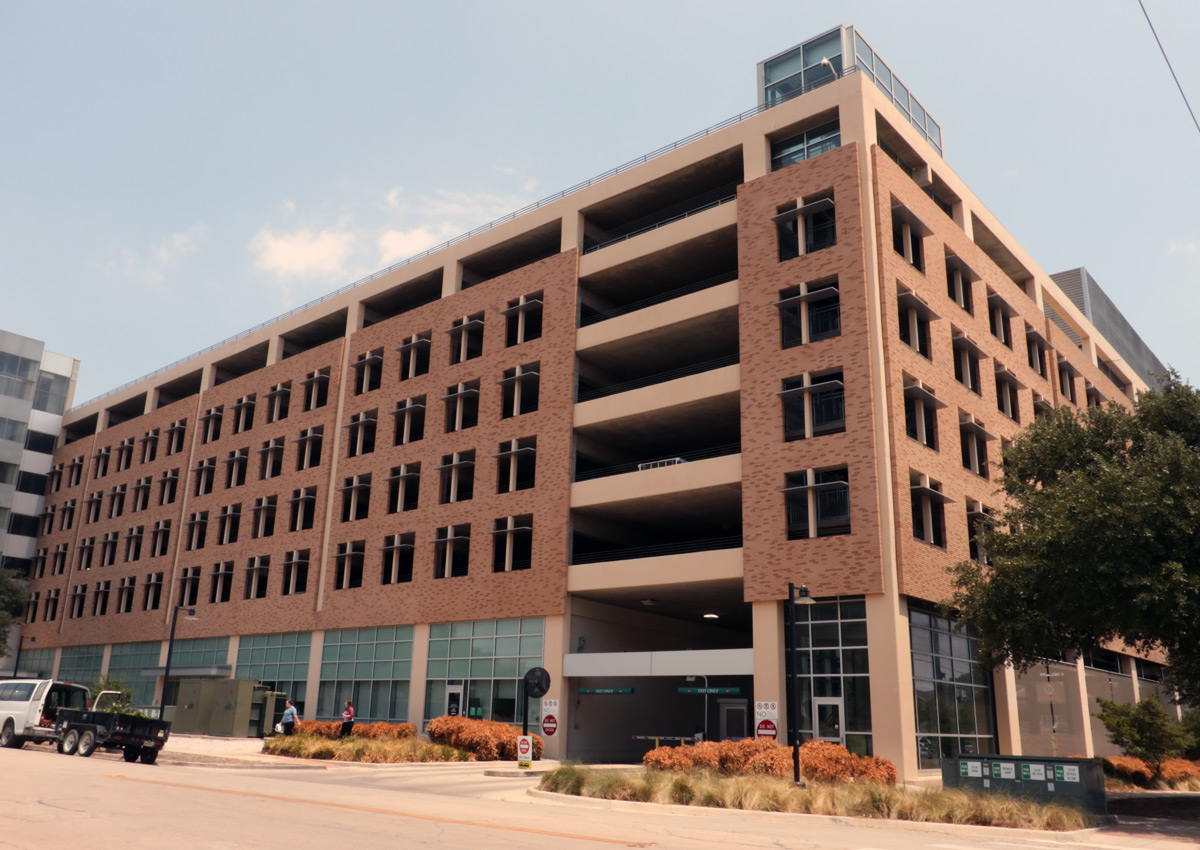 Highland Street Garage's views
UNT has a breathtaking campus, but there are few places you can take it in all at once. Make the journey to the top of the Highland Street Garage to truly see and understand all that our university has to offer.
Recommended by:
---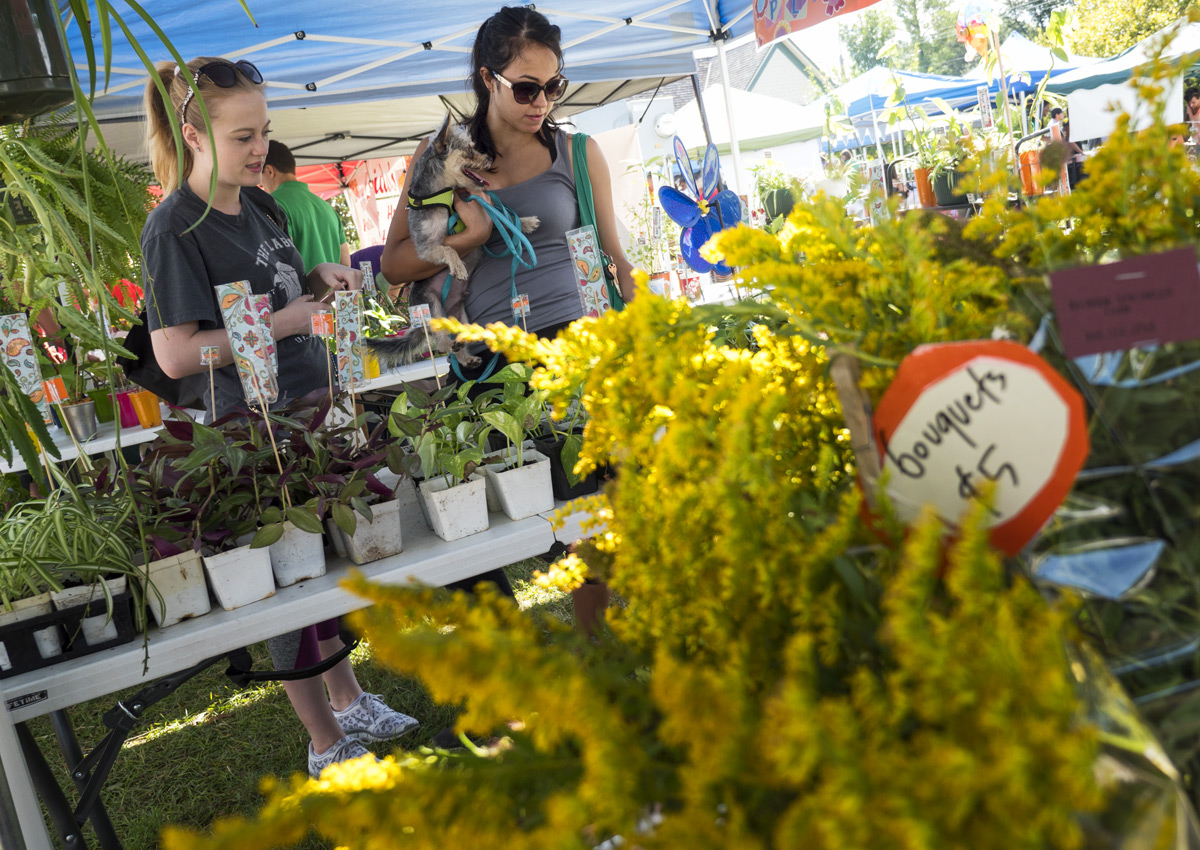 The Denton Community Market
Located just off the Square and within walking distance of campus, the Denton Community Market provides fresh fruits and veggies paired with our unique Denton culture. Filled with live music, art and food trucks, Denton's market is sure to leave you with a lasting impression of the community.
Recommended by:
---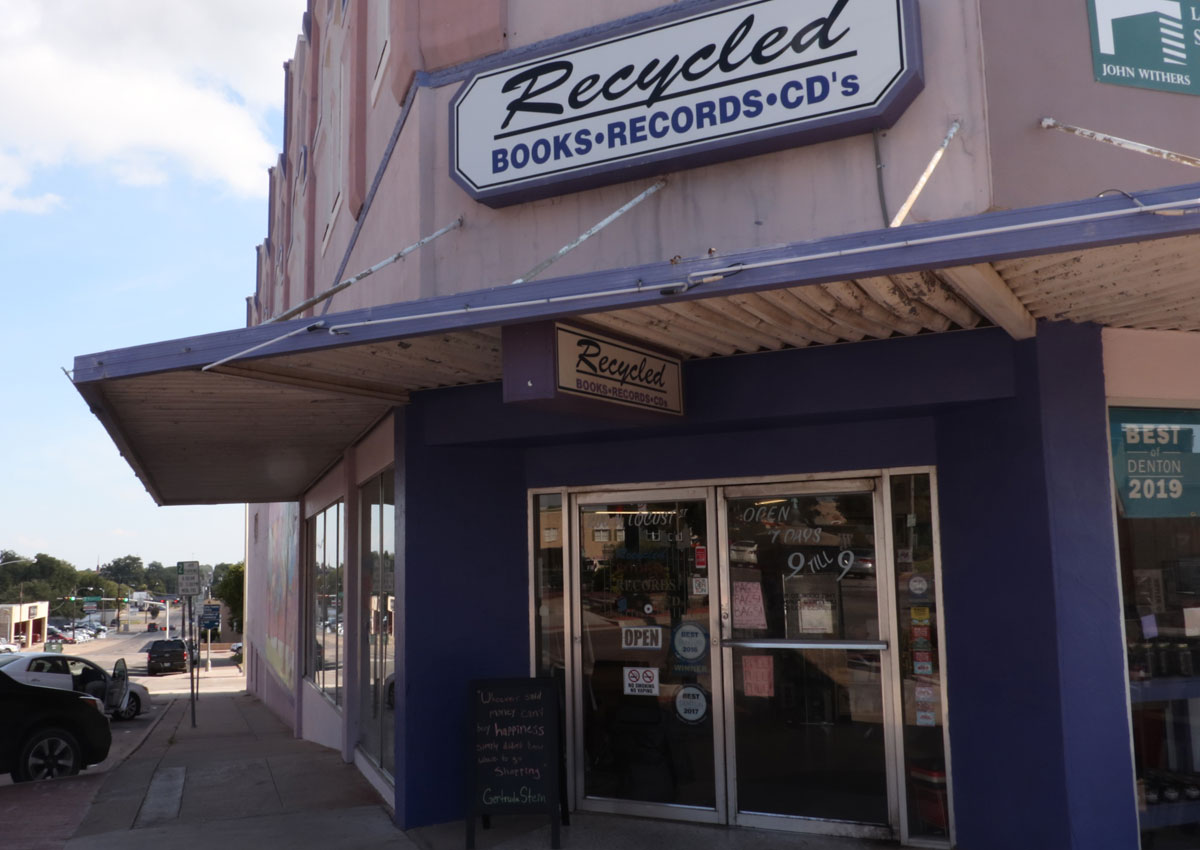 Recycled Books
Whether you're an avid reader or just a lover of unique places, Recycled Books has something for you. Now residing in an Opera House built in 1901, Denton's oldest bookstore was originally located just down the street from TWU. The home to thousands of books, it's sure to offer you the perfect story.
Recommended by: