Welcome to UNT 101, a weekly series to prepare you to hit the ground running for your new life at UNT. We've interviewed Eagle Ambassadors (read: UNT aficionados) about everything from the best places to study to the best music venues in town. Let their answers be your guide to joining the Mean Green family.
One thing you'll find no shortage of on campus (besides friendly squirrels) are eagles. From the Union door handles to the brick mural on the Library Mall, students can find eagle depictions all over campus and everybody has a favorite: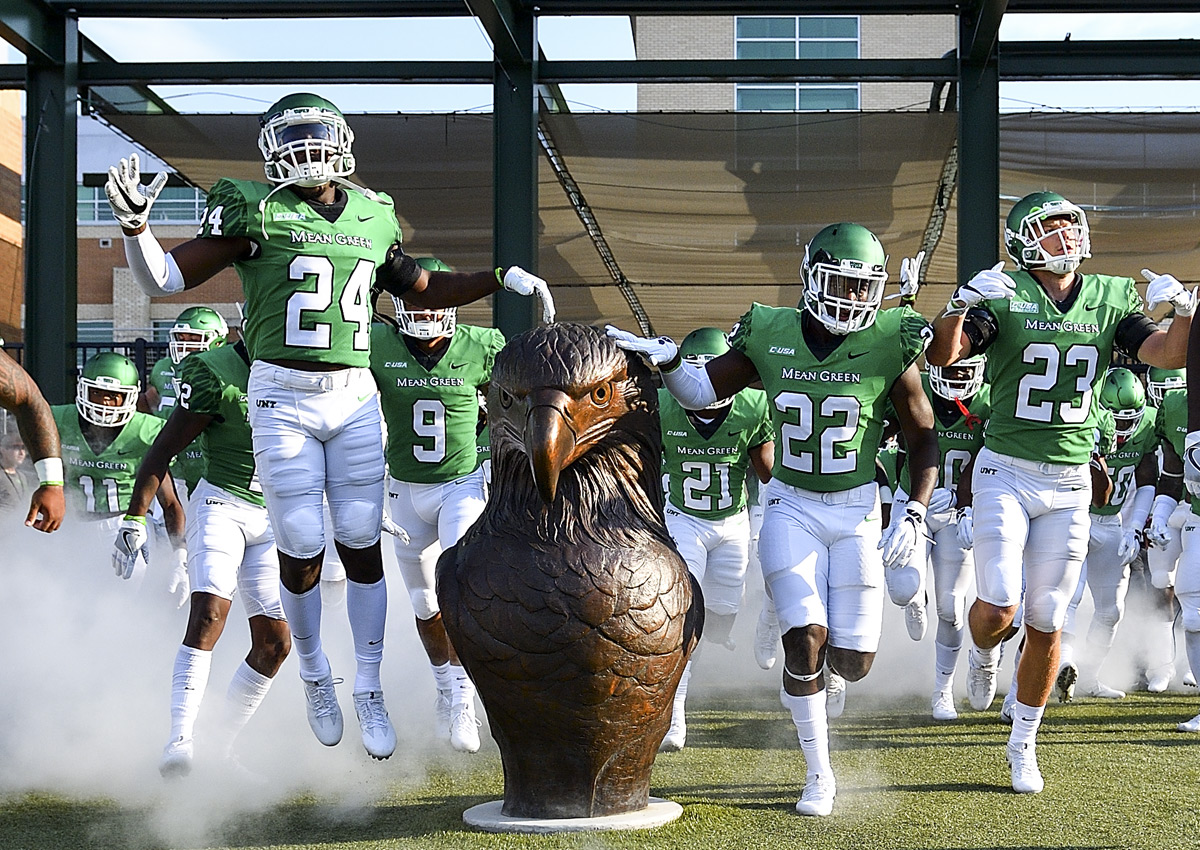 Spiriki at Apogee Stadium
If you've ever been to a Mean Green football game, then you should know why this statue made our list. Located inside Apogee Stadium, Spiriki is touched by the hands of our football team before every home game for good luck - and by each incoming student during New Student Orientation.
Recommended by:
---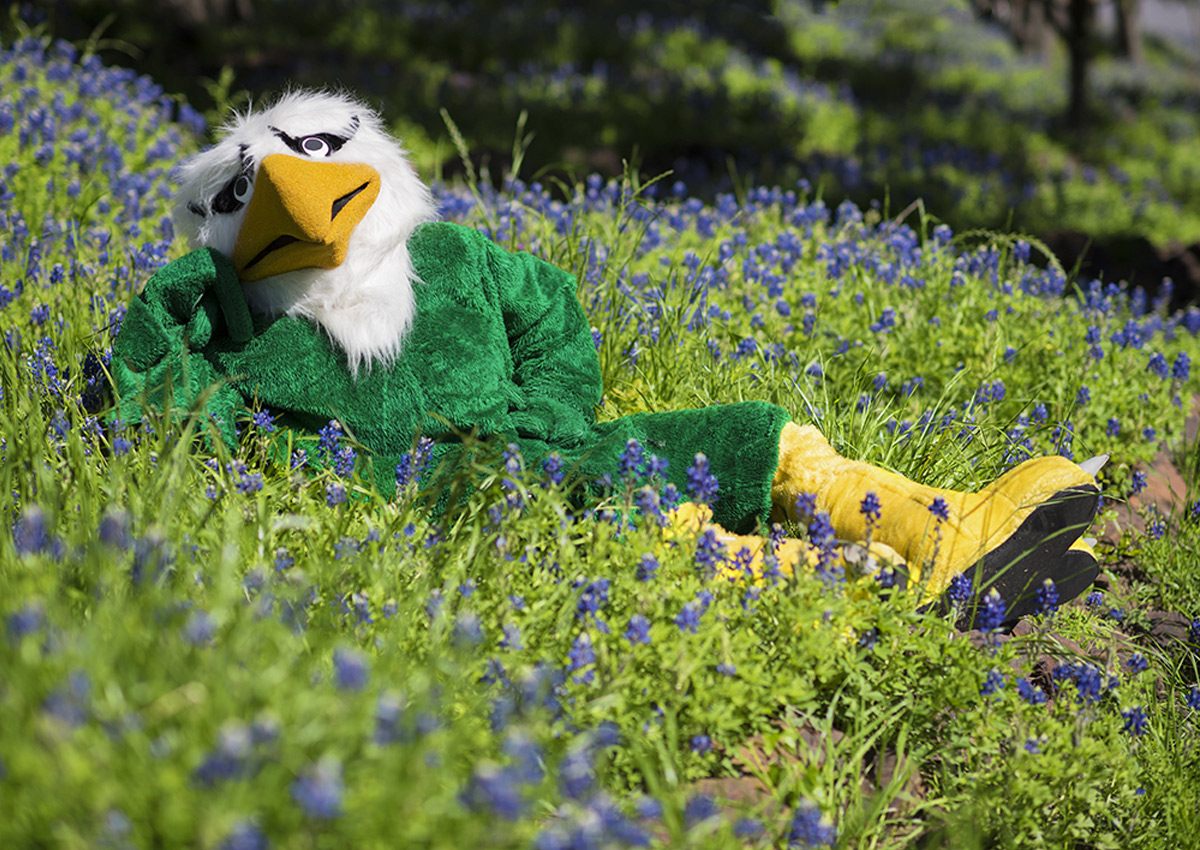 Scrappy
Everybody's favorite Mean Green Eagle can't be found roaming campus at all times, but when you do spot him, getting a high five from Scrappy between classes is scientifically proven to brighten your day.
Recommended by:
---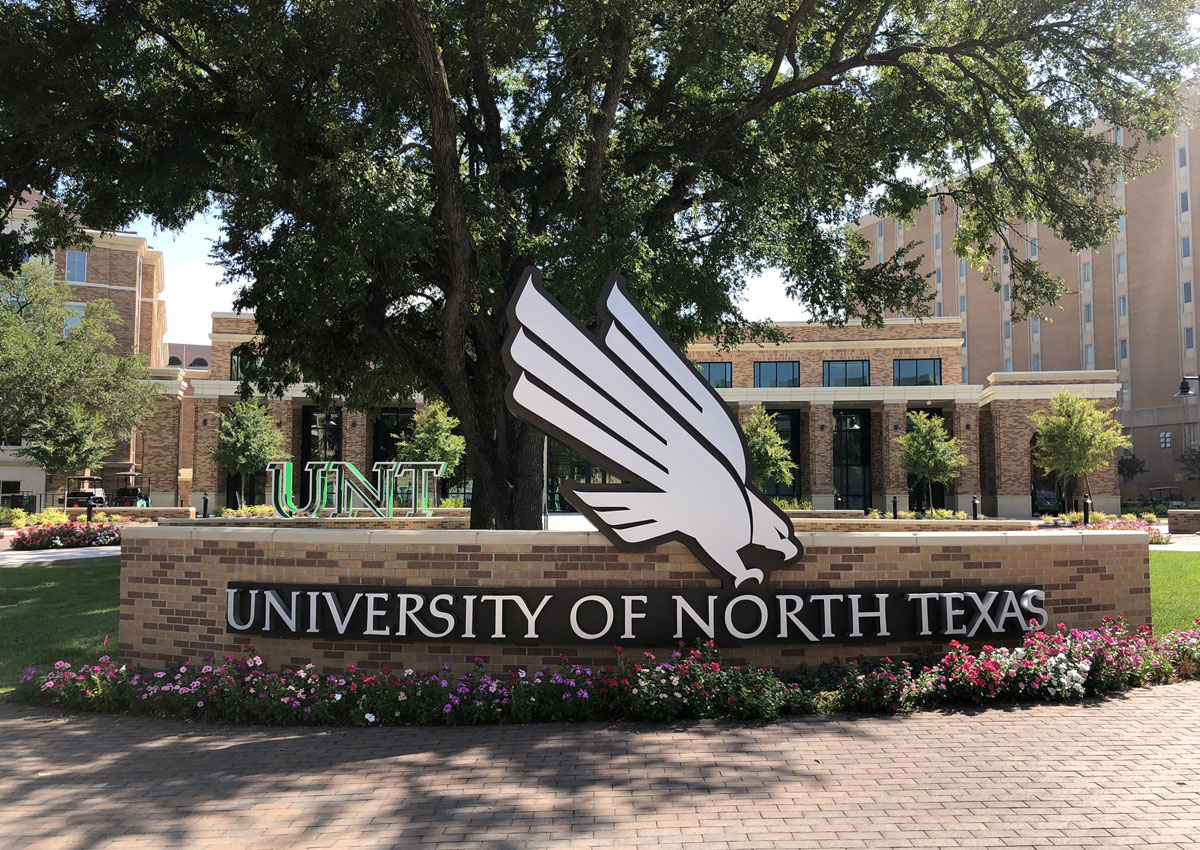 In front of the Welcome Center
UNT's newest Eagle addition is already a hit. Visit the Welcome Center to catch a glimpse of this brand-new landmark.
Recommended by:
---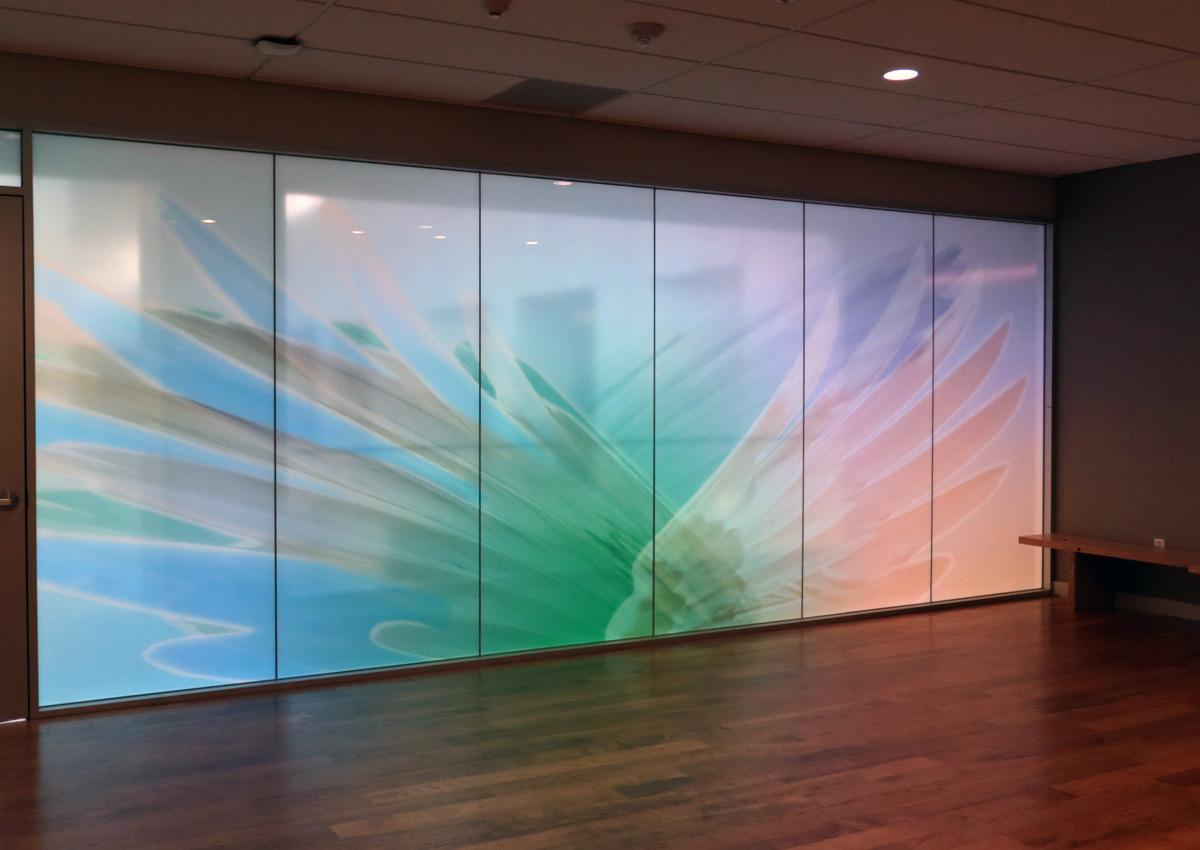 Meditation Room
Of all the Eagles on campus, this one is sure to bring you the most peace. As you take a moment to reflect, you can rest assured the Eagle family is quite literally, right beside you.
Recommended by: