Welcome to UNT 101, a weekly series to prepare you to hit the ground running for your new life at UNT. We've interviewed Eagle Ambassadors (read: UNT aficionados) about everything from the best places to study to the best music venues in town. Let their answers be your guide to joining the Mean Green family.
Joining one of UNT's more than 450 student organizations is one of the best ways to get the most out of your college experience. It gives you the chance to make new friends and lifelong memories. Here are some of the student orgs our Ambassadors recommend checking out: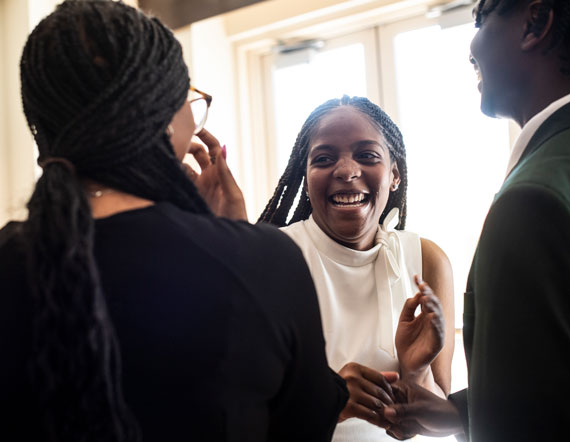 SGA
The Student Government Association gives a voice to all undergraduate students at UNT. The SGA operates much like an actual democratic government, including everything from an executive branch to the judicial. Learn more about ways you can help or join the SGA today.
Recommended by:
---
North Texas Smash Club
Super Smash Bros. is not just a game, it's a community of highly skilled gamers battling for bragging rights and a good time. When you sign up for North Texas Smash Club, be prepared for a fun-filled time that will get your competitive side going.
Recommended by:
---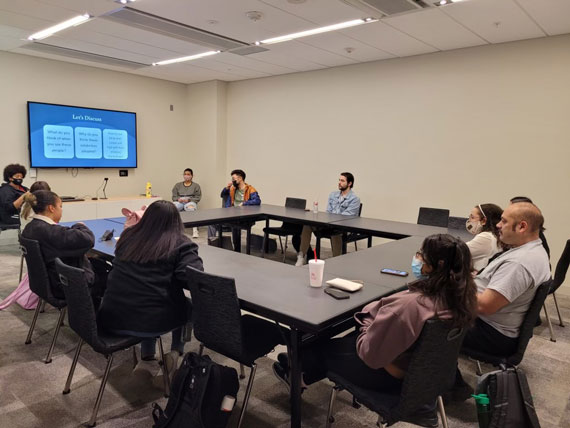 Mixed Greens
Mixed Greens is a student organization for students of mixed heritage and ethnicities. Their aim is to provide students with various opportunities to learn more about each other and connect through educational, social and cultural community events celebrating a variety of races and ethnicities.
Recommended by:
---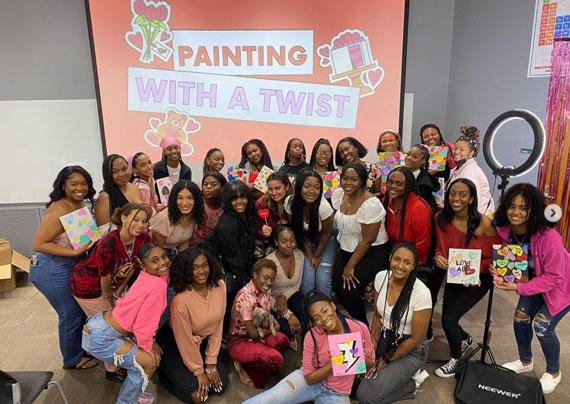 Women of Gold
Not only do they uplift and support all women of UNT, Women of Gold is also dedicated to creating an environment that is safe, welcoming and encouraging. Women of Gold also connects women on campus through events, forums and community service.
Recommended by:
---
Bangladesh Student Association
The primary objective for BSA is to encourage and foster a spirit of welfare, comradery and understanding among Bangladeshi students at UNT. Furthermore, the group takes an active interest in the cultural, social and moral welfare of Bangladeshi students.
Recommended by:
---
American Association of Airport Executives (AAAE)
The AAAE student chapter is a professional group of students who want to network within the aviation industry in all areas of the business.
Recommended by: