Toulouse Graduate School
The Toulouse Graduate School® promotes excellence in graduate education and contributes to a vibrant research environment at UNT. It oversees graduate program development and collaborates with departments on the recruitment, admission and enrollment services provided to the university's 6,700 graduate students.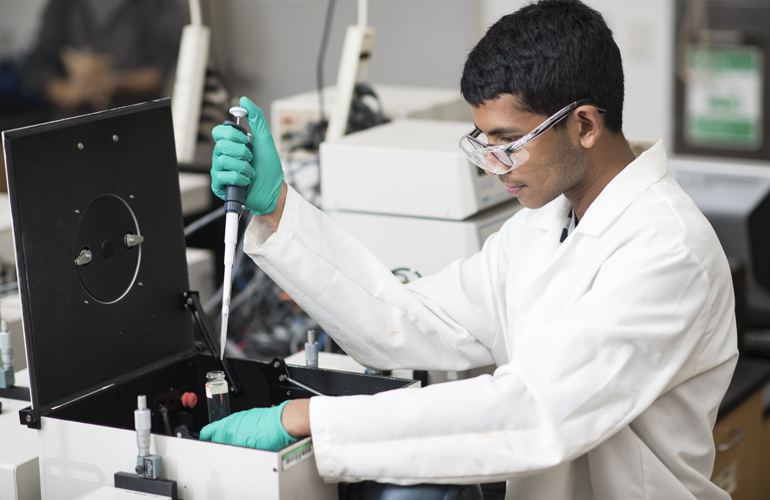 Texas Academy of Mathematics and Science (TAMS)
In addition to the university's 14 colleges and schools, UNT's campus is also home to the Texas Academy of Mathematics and Science, a unique residential program for high school-aged Texas students who are high achievers and interested in mathematics and science.