You're at the top of your game. We're at the top of ours.
UNT's programs are internationally recognized and many are in the nation's Top 100, with research and scholarship spanning all disciplines. World-class faculty are making breakthroughs every day, and you can participate – even as a freshman.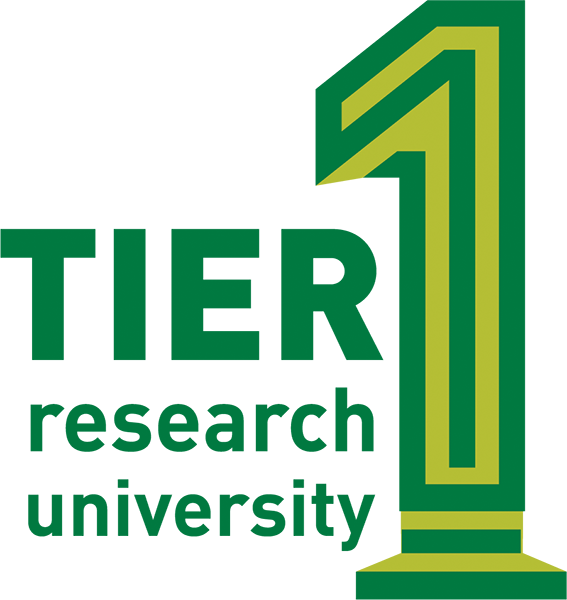 Ranked a Tier One research university by the Carnegie Classification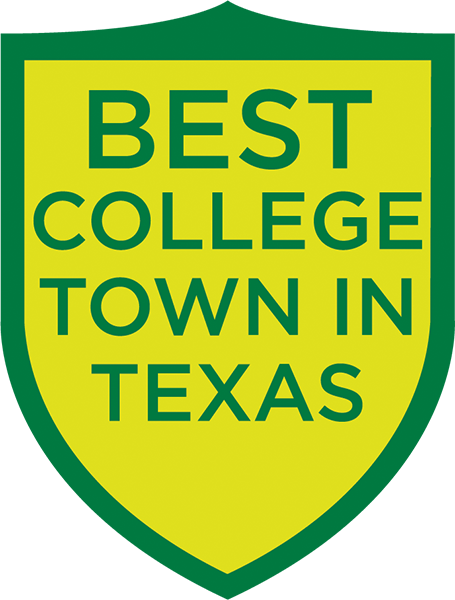 Denton, named the best college town in Texas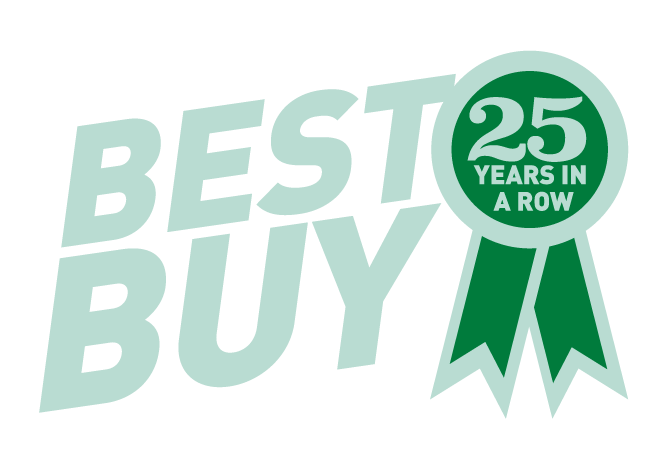 One of America's Best College Buys® for 25 consecutive years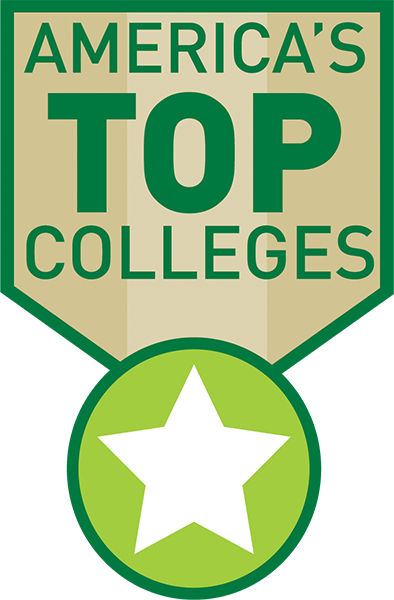 Named Best in the West by Forbes
We're committed to your success in and out of the classroom
We bring a personal touch to help you find your place and excel.
Whether it's through lunches with President Neal Smatresk, special recognition on the field during a Mean Green football game or networking with our alumni at events, we'll make sure you stay connected to UNT, our community and to each other.
Membership has its privileges
National Merit Scholars at UNT enjoy a host of perks and special incentives, including:
Application fee waiver
Freshman Orientation fee waiver
Early registration each semester
Upperclassman parking privileges
Networking dinners with dignitaries
And many more!