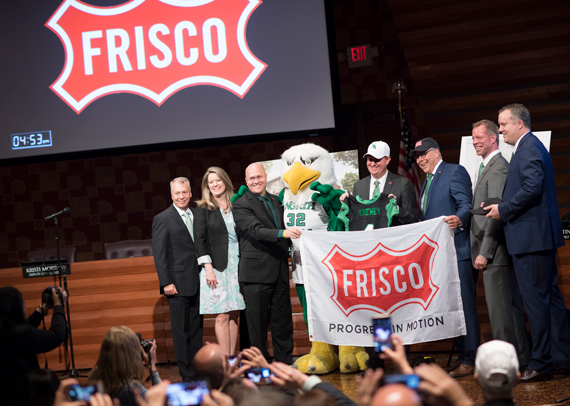 Unanimous approval of a new 'public-public' partnership between the City of Frisco, its Frisco Economic and Community Development Corporations and UNT makes way for what will ultimately be a branch campus to serve at least 5,000 students, providing higher education and research opportunities for future generations.
Top Announcements
2018-19 Parking permit presales underway:
Transportation Services is offering parking permit presales this year for the 2018-19 academic year.
Learn more
Summer Exhibitions at UNT on the Square:
Three exhibitions will visit this summer, including Ground Zero 360, a collection of pictures and artifacts from the Sept. 11, 2001, terrorist attacks in New York City.
Learn more.
Destination Special Collections Exhibit:
There is a little something for everyone at the UNT Libraries Special Collections, with items focusing on history, science, literature, art and social justice movements on display.
Learn more.
Student support and services
Student Health and Wellness Center

Provides a wide variety of health services to UNT students, including: urgent care for accidental injury, basic diagnostic x-rays, women's care exams and education, psychiatric assessment with referral, nutritional consultation, immunizations (including flu and Meningitis) behavioral medicine, pharmacy, laboratory testing, health and wellness education and allergy injections.

Counseling and Testing Services

Provides individual, couples, group and career counseling, as well as traditional admissions, career and computer-based testing services.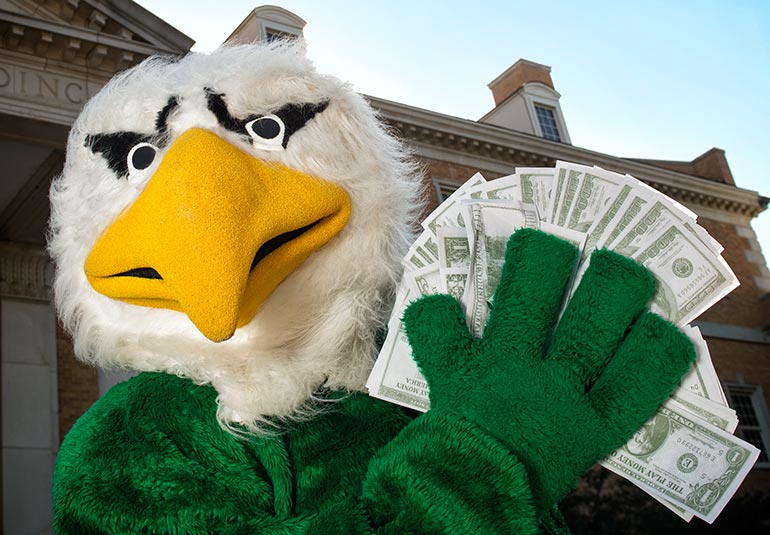 Find...
People
Faculty profiles, courses taught and syllabi.
Campus Dining
UNT's restaurant operated by students in the Hospitality Management program

Elegant full-service dining in the University Union with a casual flair
Maps and Parking
Shuttle routes and schedules, e-Ride late night transportation, ridesharing, bicycle info and DCTA local and commuter bus and A-train services for students
Do...
Campus activities
In and around Denton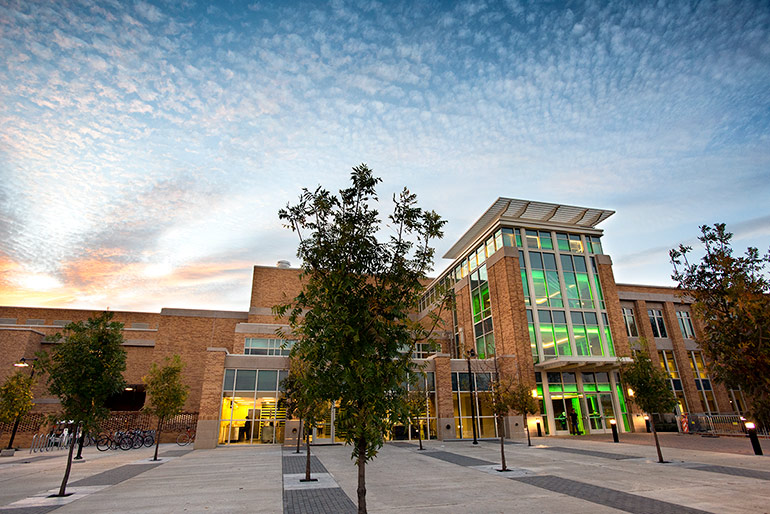 Student media
Student rights and responsibilities