Top Announcements
Free access to Lynda.com:
More than 4,700 video tutorials on multimedia production, design, professional skills and more are available to currently enrolled students.
Expand your skills.
New finance book gives money management tips to 20-somethings:
Adjunct professor Dave Ragan shares financial lessons for young adults in "The Wealth Builder Challenge."
Learn more.
UNT named a Bicycle Friendly University:
UNT joins a cutting-edge group of colleges and universities across the United States that are transforming their campuses and the communities around them.
Learn more.
Student support and services
Student Health and Wellness Center

Provides a wide variety of health services to UNT students, including: urgent care for accidental injury, basic diagnostic x-rays, women's care exams and education, psychiatric assessment with referral, nutritional consultation, immunizations (including flu and Meningitis) behavioral medicine, pharmacy, laboratory testing, health and wellness education and allergy injections.

Counseling and Testing Services

Provides individual, couples, group and career counseling, as well as traditional admissions, career and computer-based testing services.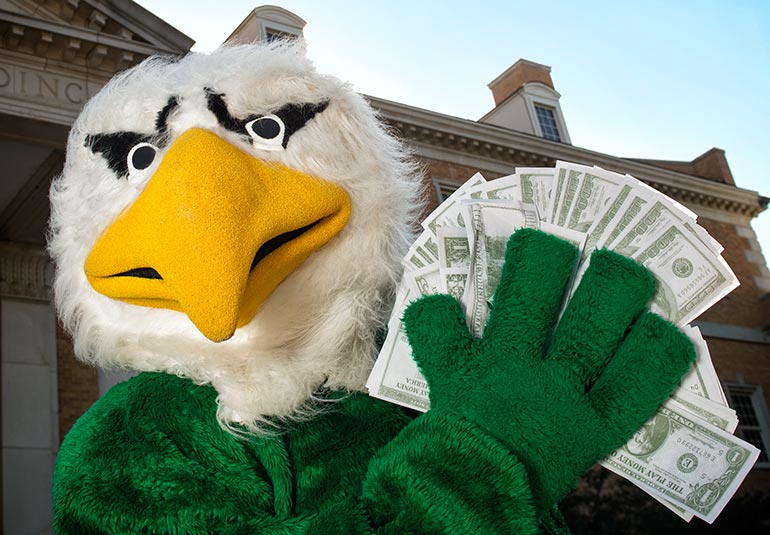 Find...
People
Faculty profiles, courses taught and syllabi.
Campus Dining
UNT's restaurant operated by students in the Hospitality Management program

Elegant full-service dining in the University Union with a casual flair
Maps and Parking
Shuttle routes and schedules, e-Ride late night transportation, ridesharing, bicycle info and DCTA local and commuter bus and A-train services for students
Do...
Campus activities
In and around Denton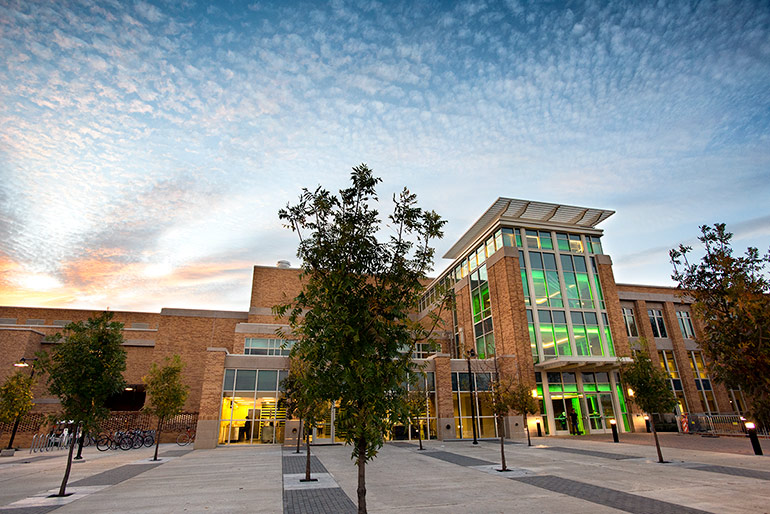 Student media
Student rights and responsibilities