Top Announcements
Utility work at Bonnie Brae and Hickory streets to cause detours.
Work starts Jan. 17 at the intersection of Bonnie Brae and Hickory until Jan. 27, then part of Hickory, from Bonnie Brae to Avenue H, closes through March 10.
See a map of the closure area.
New art building groundbreaking is 1 p.m. Jan. 24.
Officials will break ground in the Lightwell Art Gallery on a new four-story, 128,354-square-foot addition for the College of Visual Arts and Design.
Read more.
Eagle Alert System is test Jan. 27.
The system is tested once each long semester. Is your contact information up to date so you will get the message?
Learn how to update your contact info
Learn how to avoid common spending mistakes and make a financial plan.
Student support and services
Student Health and Wellness Center

Provides a wide variety of health services to UNT students, including: urgent care for accidental injury, basic diagnostic x-rays, women's care exams and education, psychiatric assessment with referral, nutritional consultation, immunizations (including flu and Meningitis) behavioral medicine, pharmacy, laboratory testing, health and wellness education and allergy injections.

Counseling and Testing Services

Provides individual, couples, group and career counseling, as well as traditional admissions, career and computer-based testing services.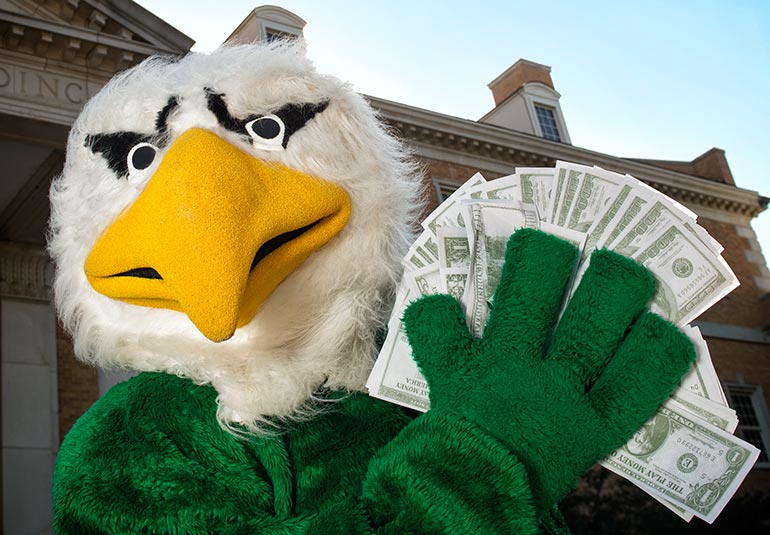 Find...
People
Faculty profiles, courses taught and syllabi.
Campus Dining
UNT's restaurant operated by students in the Hospitality Management program

Elegant full-service dining in the University Union with a casual flair
Maps and Parking
Shuttle routes and schedules, e-Ride late night transportation, ridesharing, bicycle info and DCTA local and commuter bus and A-train services for students
Do...
Campus activities
In and around Denton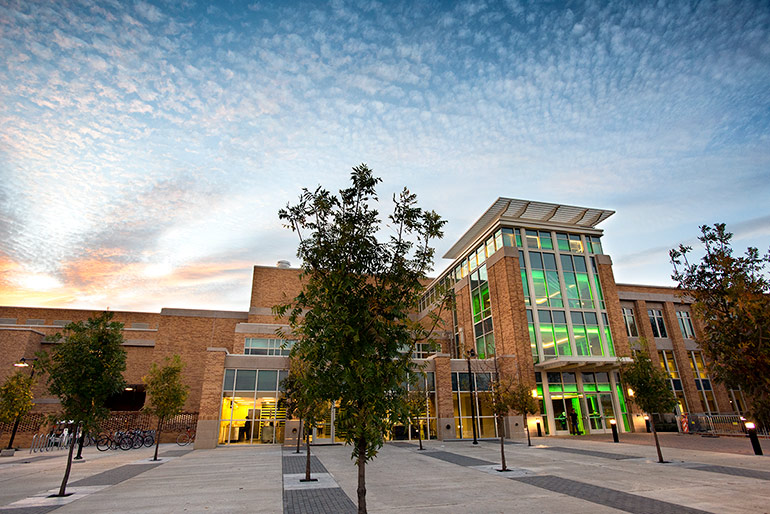 Student rights and responsibilities