Top Announcements
Night & Day Lecture and Workshop Series in May and June:
Interaction and user experience design experts Jared Spool, Whitney Quesenbery and Jim Kalbach coming to New College at Frisco.
Learn more.
College of Information receives national research award:
2017 Outstanding International Research Collaboration Award result of work with Beijing Normal University and East China Normal University.
Learn more.
New College at Frisco Open House June 5:
Learn more about the campus and available programs with face painting, balloons and robot camp sign-up for the kiddos.
More details.
Student Event Calendar
There are no events to display.
There are no events to display.
Student support and services
Student Health and Wellness Center

Provides a wide variety of health services to UNT students, including: urgent care for accidental injury, basic diagnostic x-rays, women's care exams and education, psychiatric assessment with referral, nutritional consultation, immunizations (including flu and Meningitis) behavioral medicine, pharmacy, laboratory testing, health and wellness education and allergy injections.

Counseling and Testing Services

Provides individual, couples, group and career counseling, as well as traditional admissions, career and computer-based testing services.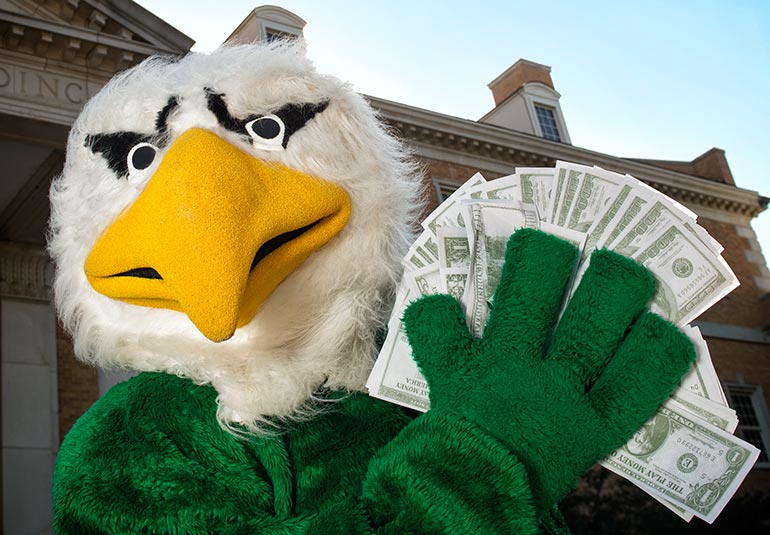 Find...
People
Faculty profiles, courses taught and syllabi.
Campus Dining
UNT's restaurant operated by students in the Hospitality Management program

Elegant full-service dining in the University Union with a casual flair
Maps and Parking
Shuttle routes and schedules, e-Ride late night transportation, ridesharing, bicycle info and DCTA local and commuter bus and A-train services for students
Do...
Campus activities
In and around Denton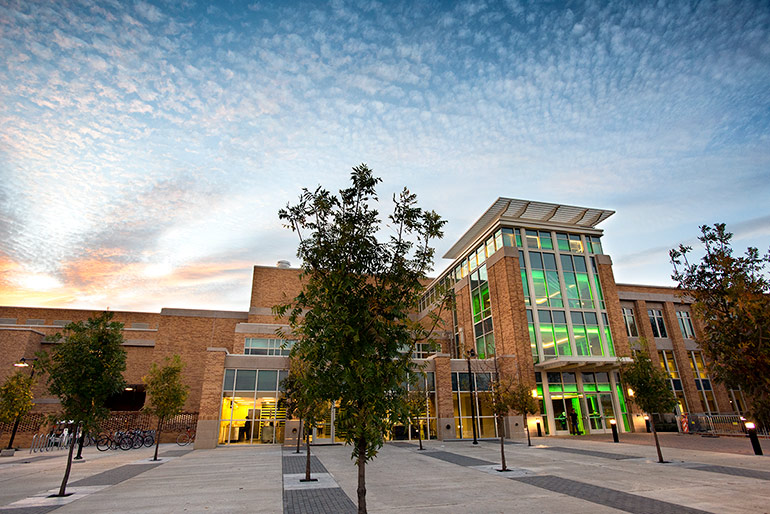 Student media
Student rights and responsibilities