Top Announcements
UNT Presidential Awards nomination deadline Feb. 28:
Nominate deserving faculty, staff and students for the UNT Community Award, the Special Recognition Award and the Bob Rogers Service and Community Engagement Award.
Learn more.
Mean Green basketball doubleheader March 1:
Watch the women take on UAB at 5 p.m. followed by the men hosting UTSA at 7 p.m.
Learn more.
Union Fest March 7:
Freebies, food and fun abound during Union Fest, an all-day party celebrating our University Union and its programming and departments.
Learn more.
Student support and services
Student Health and Wellness Center

Provides a wide variety of health services to UNT students, including: urgent care for accidental injury, basic diagnostic x-rays, women's care exams and education, psychiatric assessment with referral, nutritional consultation, immunizations (including flu and Meningitis) behavioral medicine, pharmacy, laboratory testing, health and wellness education and allergy injections.

Counseling and Testing Services

Provides individual, couples, group and career counseling, as well as traditional admissions, career and computer-based testing services.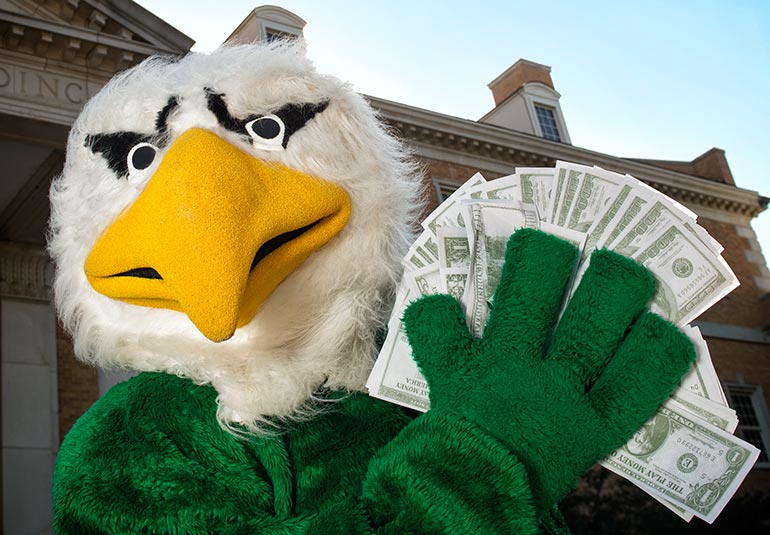 Find...
People
Faculty profiles, courses taught and syllabi.
Campus Dining
UNT's restaurant operated by students in the Hospitality Management program

Elegant full-service dining in the University Union with a casual flair
Maps and Parking
Shuttle routes and schedules, e-Ride late night transportation, ridesharing, bicycle info and DCTA local and commuter bus and A-train services for students
Do...
Campus activities
In and around Denton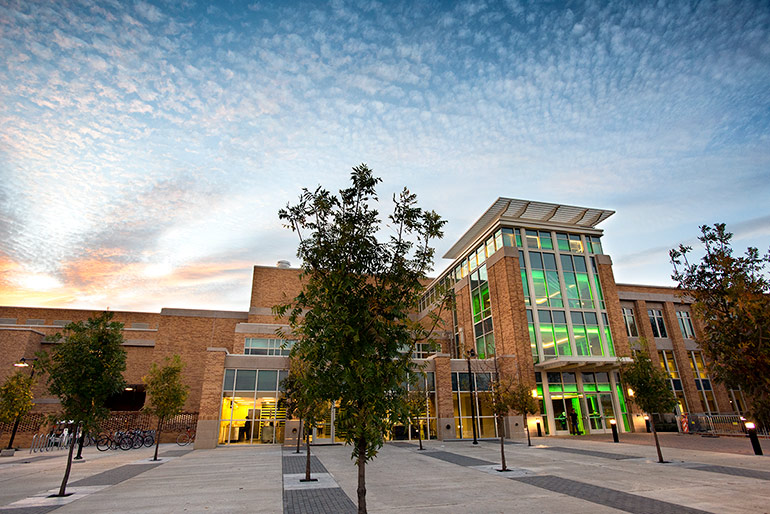 Student media
Student rights and responsibilities