Right degree. Right here. Right now.
With three locations in and around Frisco (Hall Park, Inspire Park and at the Collin Higher Education Center), UNT offers undergraduate and graduate degrees that are convenient, flexible and seamless to help you advance to the next level. Explore your degree options at frisco.unt.edu.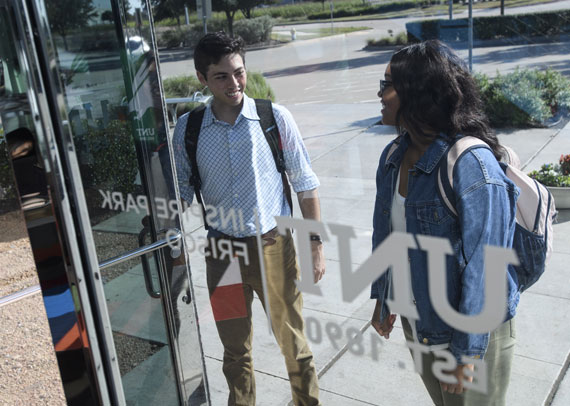 Top Announcements
Free COVID-19 Testing:
Curative Inc. is once again offering COVID-19 testing at no charge to UNT students, faculty and staff. The testing kiosk, located in Lot 20 behind the UNT ROTC Building, is open from 9 a.m. to 5 p.m.
Find more info or book an appointment.
Fall Meal Plans on sale now:
Enjoy all the best of UNT Dining at a price that works for you — no matter where you live and no matter your style.
Find the right plan for you.
Academics
Academic calendar
Student support and services
Paying for college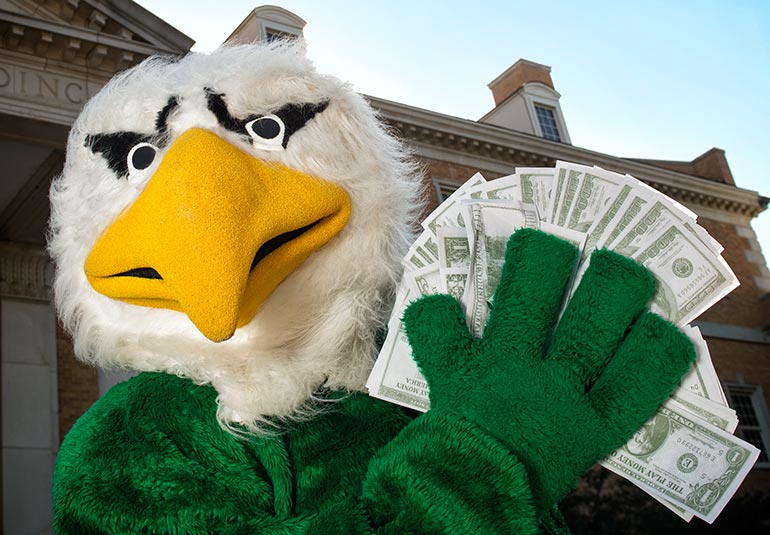 Find...
People
Campus Dining
Maps and Parking
Do...
Campus activities
In and around Denton
Get involved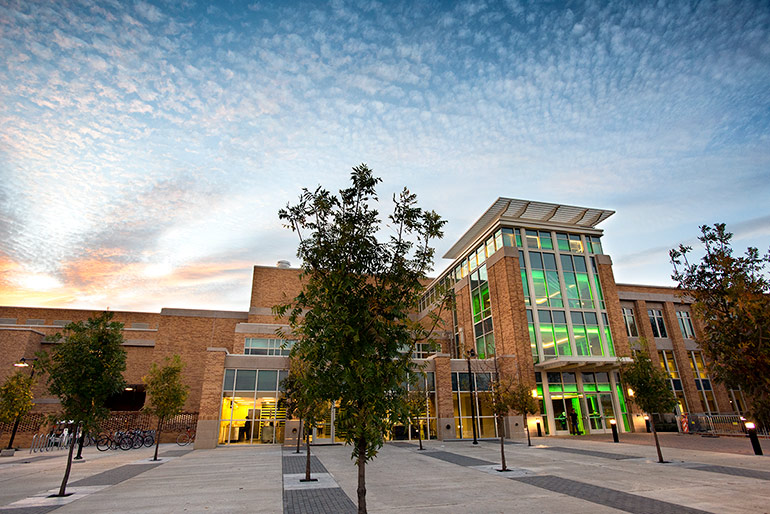 Student media
Student rights and responsibilities