Faculty and Staff Resources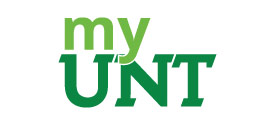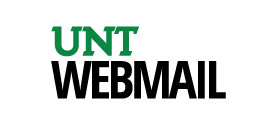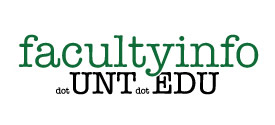 The Gathering Place
Faculty, staff can come together socially, share ideas, enjoy appetizers, soft drinks for $6.50. Beer and wine are available for purchase. Open 4-6 p.m. Monday-Thursday.
Top Announcements
Benefits administrator changes Sept. 1.
Blue Cross Blue Shield of Texas will become UNT's healthcare provider for faculty and staff.
Learn more
New disclosure requirement for procurement and contract management.
Senate Bill 20 requires officers and employees involved in procurement and contract management to disclose potential conflicts of interest.
Learn more
Working at UNT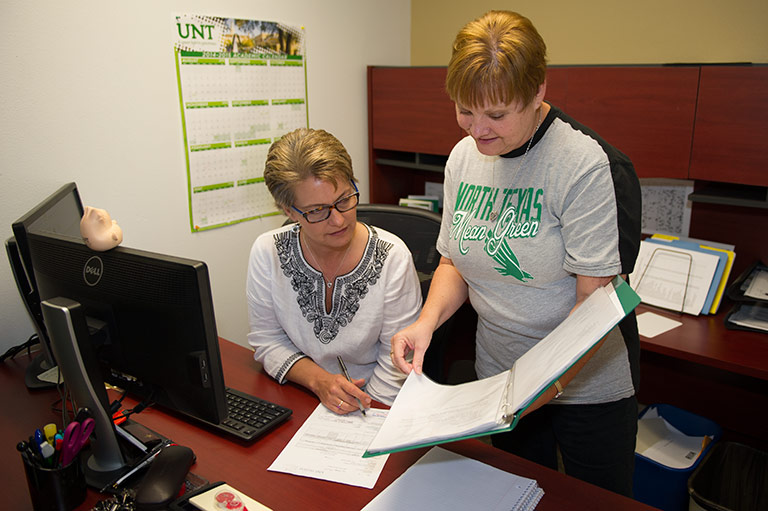 Careers at UNT
One of the nation's largest public universities, UNT offers a diverse work environment for faculty, staff and students to pursue creativity. Explore our many career opportunities and discover why Forbes named us one of the Best Mid-size Employers in the U.S. with more than 1,000 employees.
Top News
Narendra Dahotre named interim associate vice president for research and innovation at UNT
Deadlines
There are no deadlines to display.