Faculty and Staff Resources
Working at UNT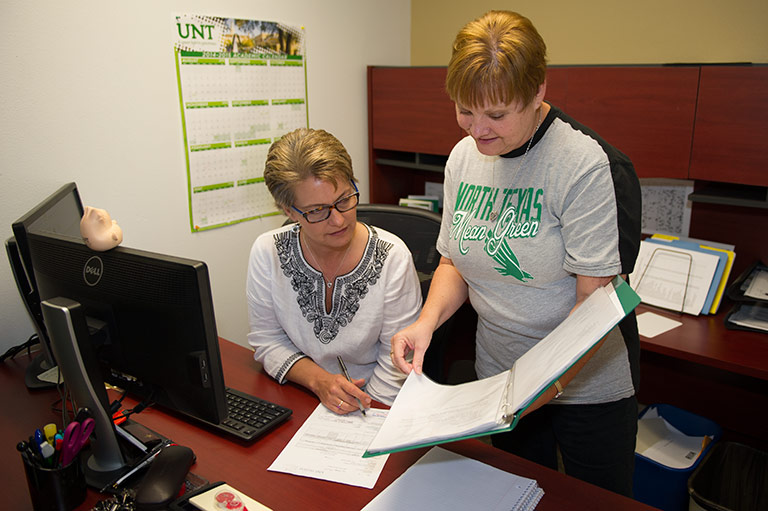 Careers at UNT
One of the nation's largest public universities, UNT offers a diverse work environment for faculty, staff and students to pursue creativity. Explore our many career opportunities and discover why Forbes named us one of the Best Mid-size Employers in the U.S. with more than 1,000 employees.
Top News
The choice of family centers around Watbanaland, the newest play presented by UNT March 2-11
Deadlines
There are no deadlines to display.