Faculty and Staff Resources
Working at UNT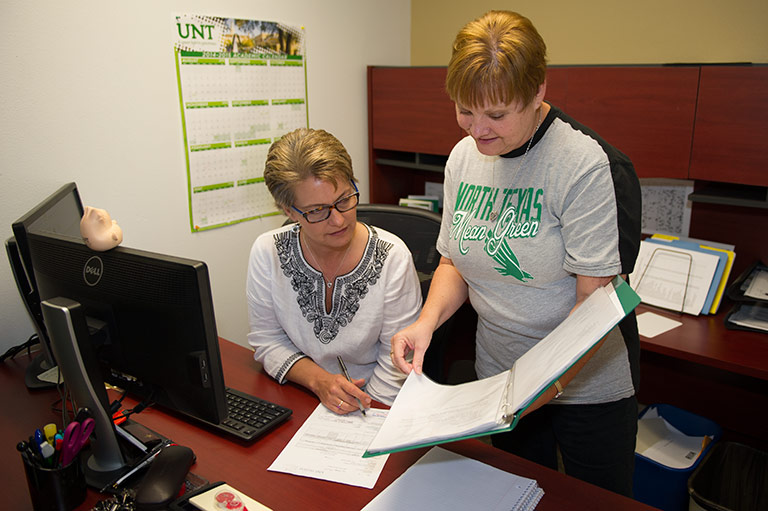 Careers at UNT
One of the nation's largest public universities, UNT offers a diverse work environment for faculty, staff and students to pursue creativity. Explore our many career opportunities and discover why Forbes named us one of the Best Mid-size Employers in the U.S. with more than 1,000 employees.
Obituaries
David J. Tracy
David J. Tracy, a lecturer in the Frank W. and Sue Mayborn School of Journalism since 2013, died April 12 in Dallas. A memorial service will be held in June.
Robert B. Toulouse
Robert B. Toulouse, Provost Emeritus of UNT and longtime dean and namesake of the university's graduate school, died April 11, 2017.
A celebration of Toulouse's life will take place at 10 a.m. Saturday, April 22, at Denton's First United Methodist Church. He will be buried at DFW National Cemetery.