At UNT, the only thing greater than your potential
is the tuition savings you'll enjoy.
Half the cost,
all the value
You can enjoy exceptional UNT quality at an exclusive tuition rate.
UNT is the Best in the West
UNT's programs are internationally recognized
with research and scholarship spanning all disciplines.
World-class faculty are making breakthroughs every day,
and you can participate — even as a freshman.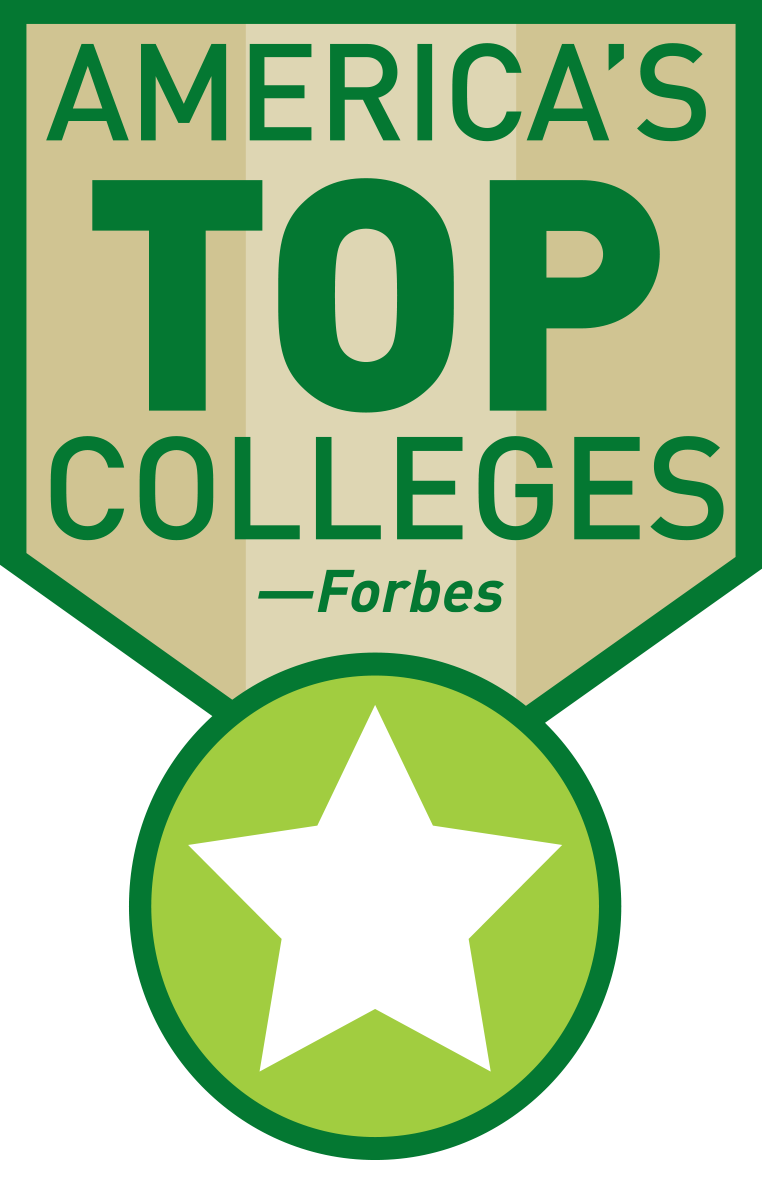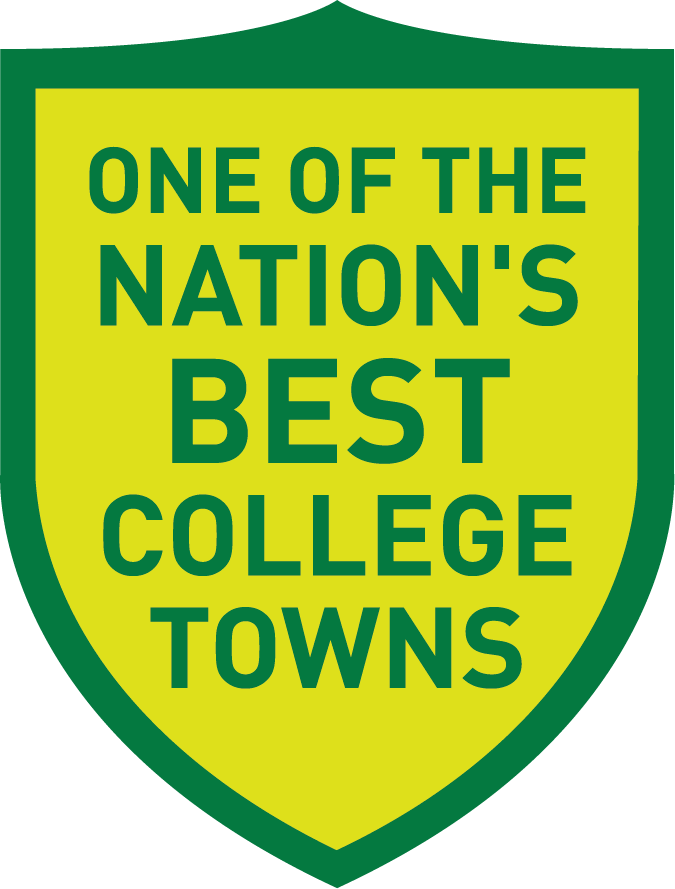 Welcome to
Mean Green Country
At UNT, we work hard and play hard. Our 16 NCAA Division I teams had a record number of wins in the 2018-19 season
We are the champions
Women's softball
Women's soccer
Men's Basketball
Back-to-back bowl games for Mean Green football
Senior Mason Fine (right), an Oklahoma native, has led UNT's football team to greatness.
Three bowl games
Two-time C-USA Offensive Player of the Year
Best quarterback in Texas — Dave Campbell's Texas Football
"I chose UNT because it felt like a great fit for both athletics and academics. When I visited campus I could immediately see myself here."
106 bachelor's programs, some you won't find at major Oklahoma universities:
• Applied Behavioral Analysis
• Consumer Experience Management
• Ceramics
• Digital Retailing
• Emergency Management and Planning
• Recreation, Event and Sport Management
• Sculpture
Explore our majors
Know what you want to major in?
-OR-
Search our bachelor's program majors.
89

PROGRAMS
in the nation's top 100
Best College Town, better location
We love living in Denton, one of the nation's best college towns, and we think you will, too. We're right in the heart of the DFW area, so you'll be in the perfect place to gain professional experience while enjoying Denton's fun and creative spirit!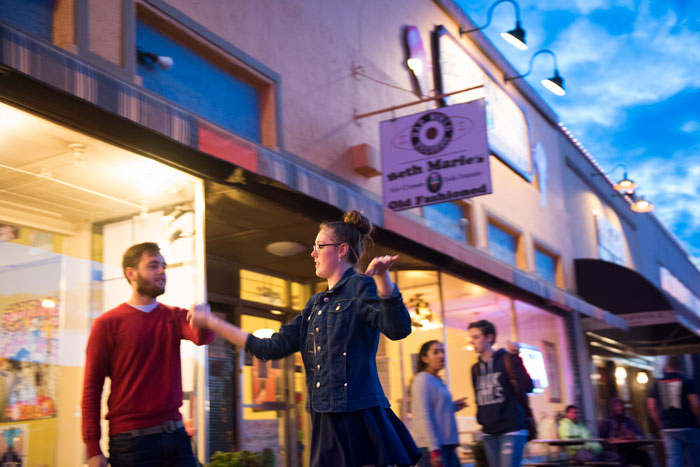 Professional experiences
We partner with industry pros to bring you the best hands-on experience. Our connections to top brands like the Dallas Cowboys and Pandora, agencies such as the Federal Emergency Management Agency (FEMA), and local companies like Mud Pie Texas mean you get access to unique internships and professional opportunities.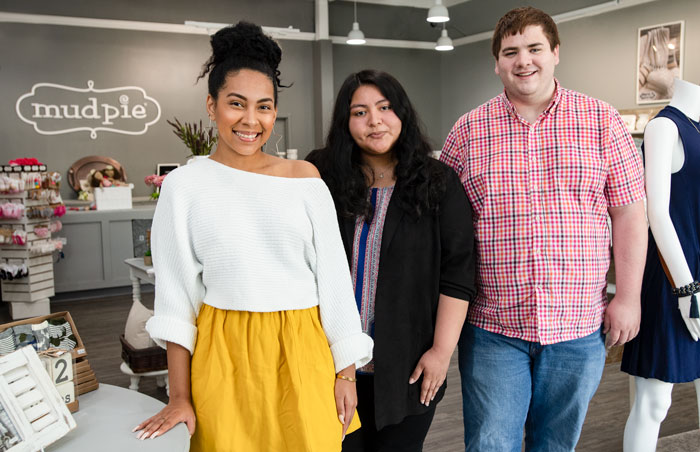 Explore more of what makes UNT one-of-a-kind, just like you: