At UNT, the only thing greater than your potential
is the tuition savings you'll enjoy.
Half the cost,
all the value
Undergraduate students like you can enjoy exceptional UNT quality at an exclusive tuition rate.
Texas-sized value
Save $5,300
per 15 semester credit hours.
UNT is the Best in the West
UNT's programs are internationally recognized
with research and scholarship spanning all disciplines.
World-class faculty are making breakthroughs every day,
and you can participate — even as a freshman.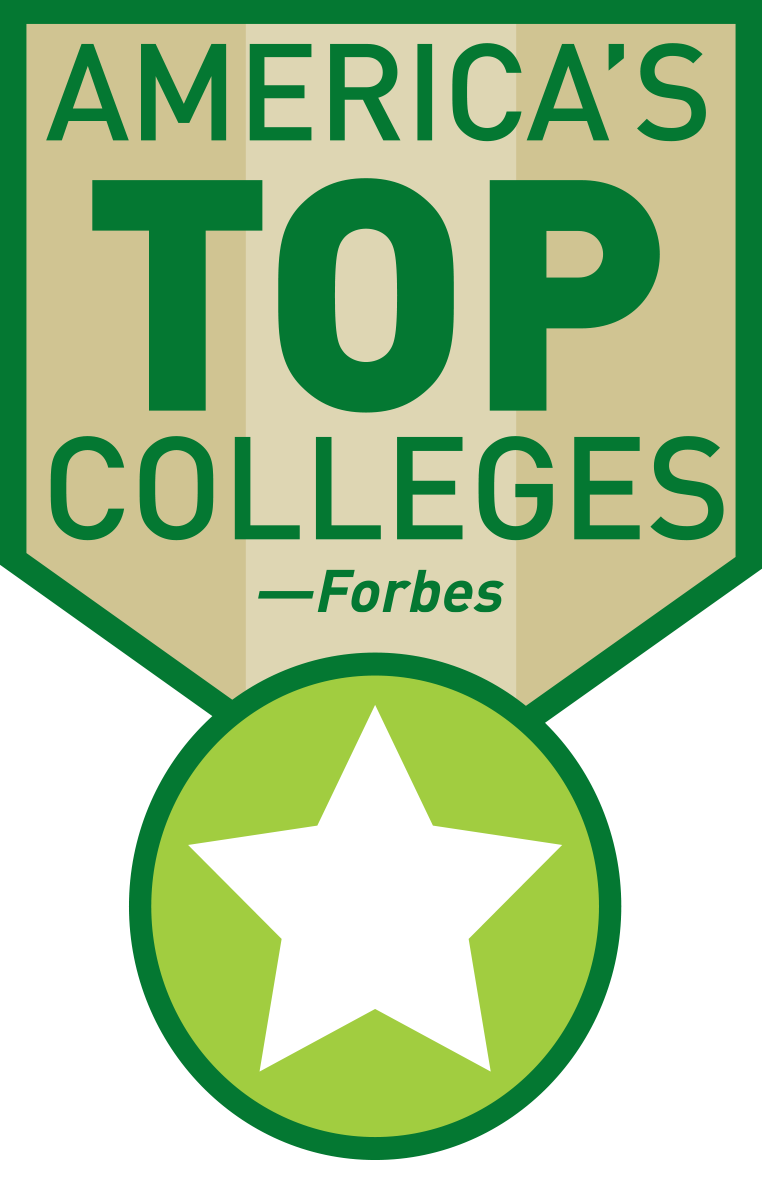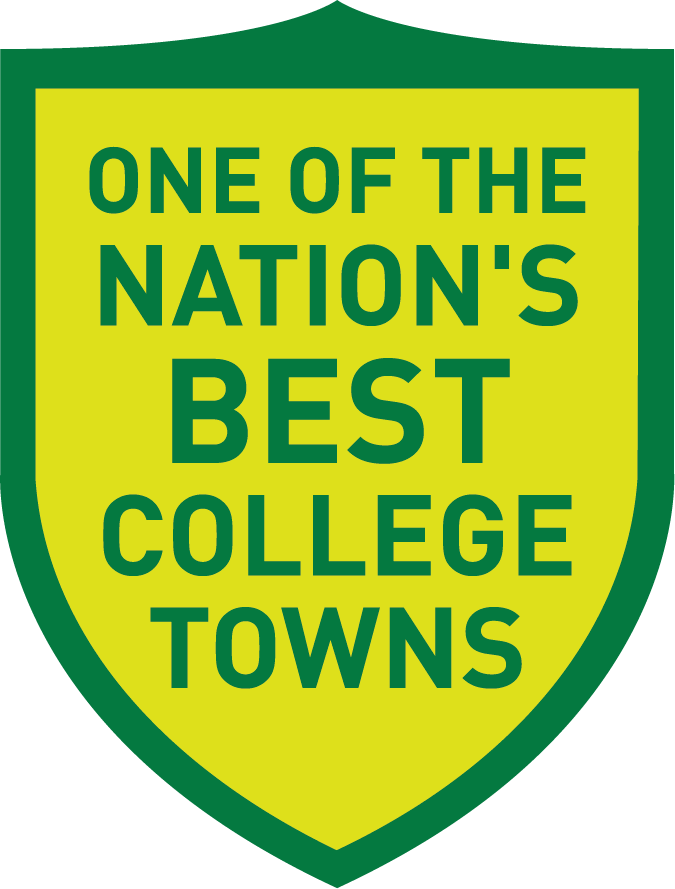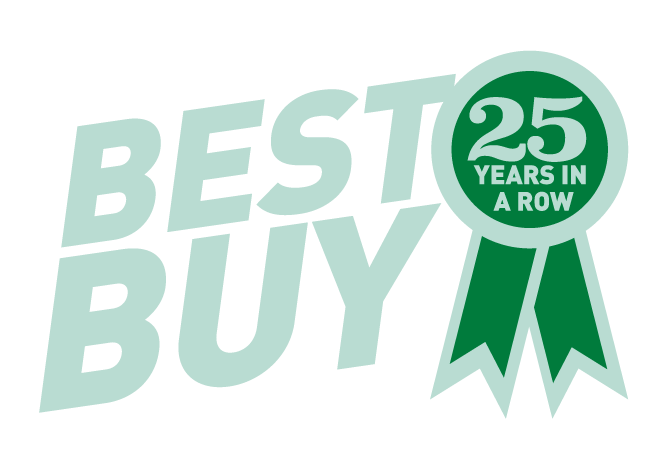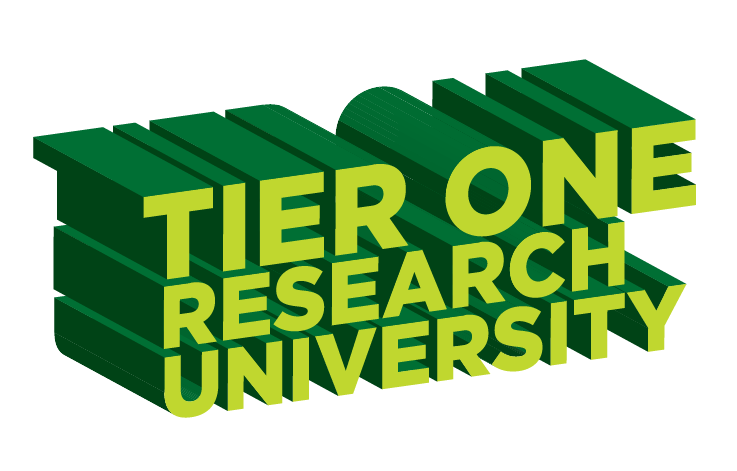 Welcome to
Mean Green Country
At UNT, we work hard and play hard. Our student athletes have won 133 conference championships, including 39 since 2000. Not only are we champions on the field, Mean Green athletes have earned a cumulative GPA over 3.0 for four consecutive semesters, including an all-time best 3.46 in 2020.
We are the champions
Women's softball
2019 C-USA champions
Women's soccer
16 conference championships
Men's basketball
2020 C-USA champions
Mean Green football
Four bowl games in five years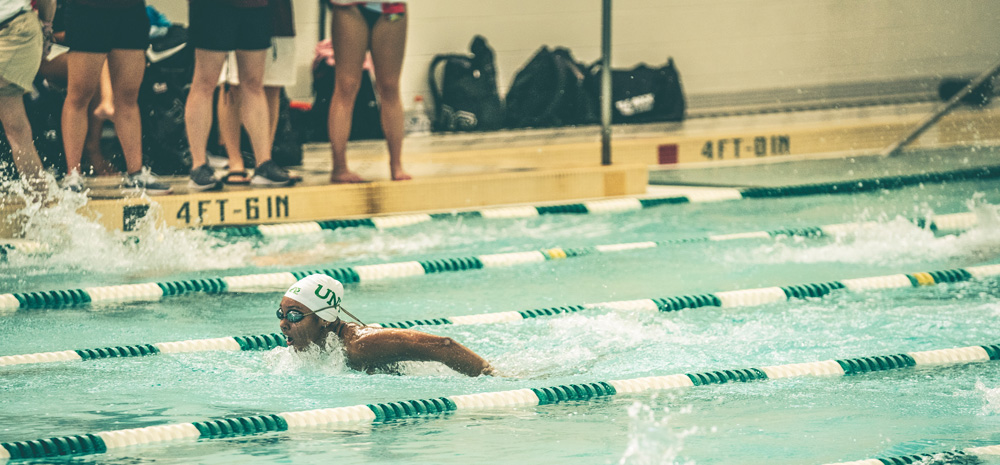 Oklahoma student makes a splash at UNT
Sophomore June Harris, Oklahoma native and Sociology major, is making waves on the swim team and in the classroom as a high-achieving student.
"My favorite things about being a UNT student are the beautiful campus, the educational and athletic opportunities, and how everyone is so helpful and friendly."
2019-2020 highlights
Winning team in the 200 medley and the 200 free relays against TCU
2nd in both the 50 free relay and the 400 individual medley against Arkansas-Little Rock
Top 20 in the 400 individual medley at the C-USA Championships
Explore our majors
Know what you want to major in?
-OR-
Search our bachelor's program majors.
88

PROGRAMS
in the nation's top 100
Best College Town, better location
We love living in Denton, one of the nation's best college towns, and we think you will, too. We're right in the heart of the DFW area, so you'll be in the perfect place to gain professional experience while enjoying Denton's fun and creative spirit!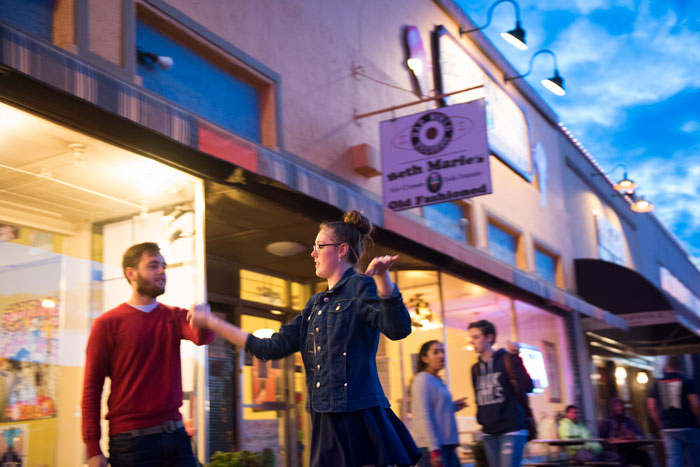 Professional experiences
We partner with industry pros to bring you the best hands-on experience. Our connections to top brands like the Dallas Cowboys and Pandora, agencies such as the Federal Emergency Management Agency (FEMA), and local companies like Mud Pie Texas mean you get access to unique internships and professional opportunities.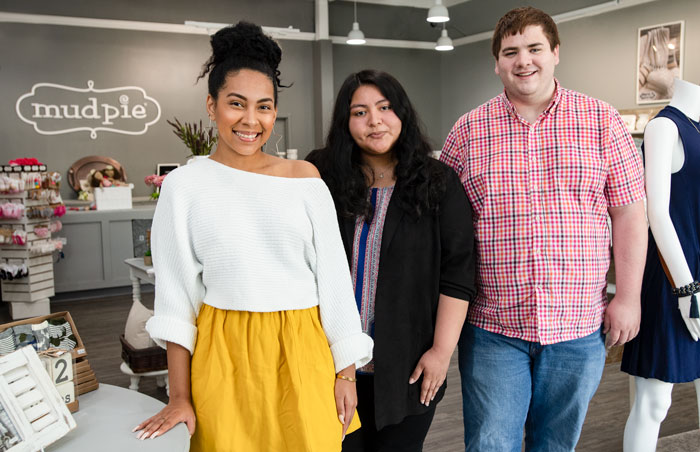 Explore more of what makes UNT one-of-a-kind, just like you: